Morgan pours another $154K into minimum wage drive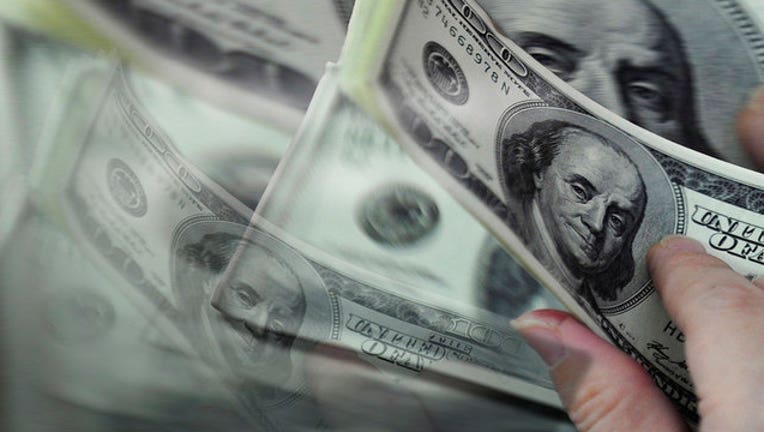 article
TALLAHASSEE, Fla. (NSF) - Setting the stage for a possible ballot proposal in 2020, Orlando attorney John Morgan last month put more than $154,000 into an effort to raise Florida's minimum wage, according to a finance report posted online Thursday. 
The $154,230 contribution from Morgan's firm, Morgan & Morgan P.A., went to the political committee Florida For A Fair Wage. Since December, the Morgan firm has funneled $478,158 to the committee --- all the money the committee has raised. 
The committee, which is chaired by Morgan, is backing a proposed constitutional amendment that would raise the state's minimum wage to $10, effective Sept. 30, 2021, and then raise it $1 a year until it is $15 on Sept. 30, 2026. 
A deadline has passed to get initiatives on the 2018 ballot, but Morgan's committee could try to place the measure on the 2020 ballot. Morgan also spearheaded efforts to pass a 2016 constitutional amendment that broadly legalized medical marijuana in Florida. 
As an indication of the preparations for a ballot drive, the committee spent $165,855 in April --- with almost all of it going to AAP Holding Company, LLC, a petition firm. To make it onto the 2018 ballot, initiatives were required to have 766,200 petition signatures. That required number is expected to change for the 2020 ballot.
Information provided by The News Service of Florida.