Munroe Regional to be Florida Hospital Ocala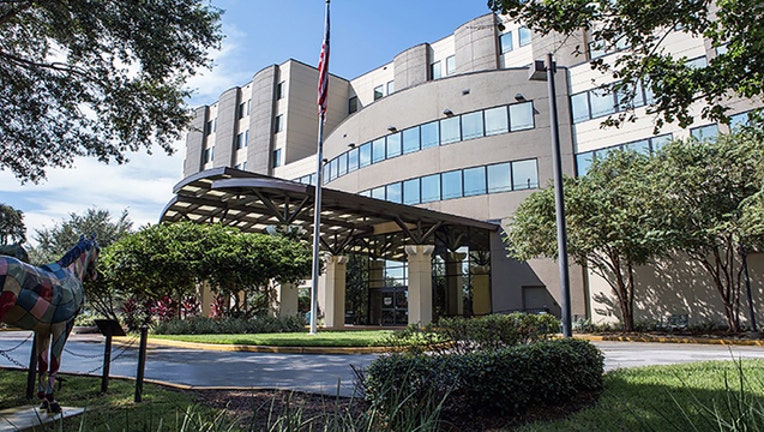 article
OCALA, Fla. (WOGX FOX 51) - Adventist Health System, the parent company of Florida Hospital, on Wednesday announced that it has finalized an agreement to officially acquire the 425-bed Munroe Regional Medical Center in Ocala and related outpatient locations.
Munroe Regional Medical Center will be renamed Florida Hospital Ocala and will join the West Florida Division as the second largest hospital in the division and the third largest in Adventist Health System.
"Munroe Regional Medical Center is a pillar of its community with a legacy of delivering quality care and I am honored that it is now part of our organization," said Terry Shaw, president/CEO for Adventist Health System. "We look forward to impacting and serving the community both inside and outside of the hospital walls with Christ-centered, whole-person care and delivering on our mission of Extending the Healing Ministry of Christ to help residents live healthier lives."
 
The Florida Hospital network now includes 28 hospitals, 11 of which are in the West Florida Division. These include Florida Hospital Carrollwood, Florida Hospital at Connerton Long Term Acute Care, Florida Hospital Dade City, Florida Hospital Heartland Medical Center Lake Placid, Florida Hospital Heartland Medical Center Sebring, Florida Hospital North Pinellas, Florida Hospital Ocala, Florida Hospital Tampa, Florida Hospital Wauchula, Florida Hospital Wesley Chapel and Florida Hospital Zephyrhills. 
 
The organization has named Joe Johnson as the hospital's president/CEO effective immediately. Johnson has more than 30 years of experience in the health care industry, most recently serving as the president and CEO for Florida Hospital Carrollwood. 
"It is an honor to lead Munroe Regional Medical Center in this transition to become Florida Hospital Ocala and a member of Adventist Health System," said Johnson. "I am excited to be part of this community and to work with the hospital leadership, physicians, clinicians and team members to help deliver exceptional whole-person care and impact the overall health of the Ocala community."