New Smyrna Beach Police seek to ID man accused of stomping chicken to death
ORLANDO, Fla. - Police in Florida are attempting to identify a man who is accused of luring a chicken with food, before "brutally killing" the animal, "by smashing it on the ground twice and then stomping on its head," according to a report.
New Smyrna Beach Police released surveillance video images of the man whom they wish to question concerning the incident, which reportedly happened around 12:30 a.m. on July 25 in front of Peanuts Restaurant and Sports Bar, at 421 Flagler Ave.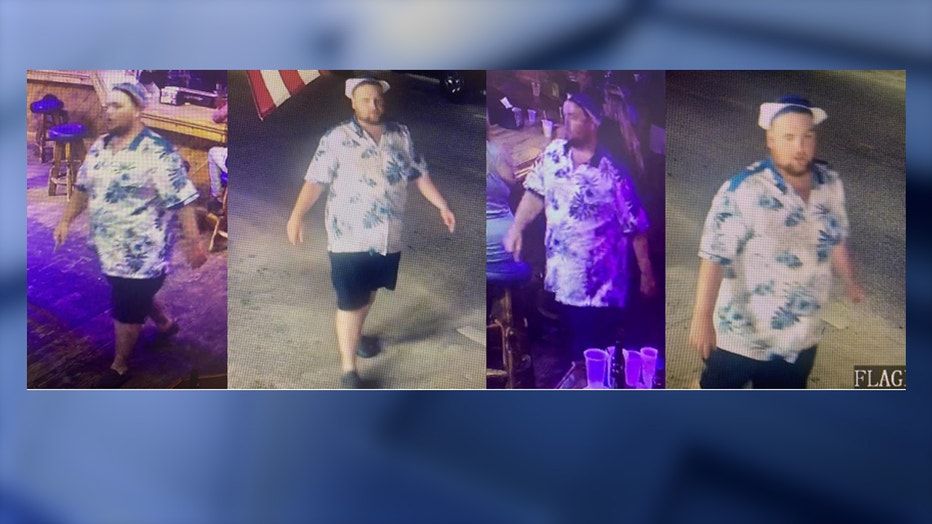 The New Smyrna Beach Police Department is attempting to identify an individual in its investigation into the beating death of a chicken.
A possible charge of animal cruelty is pending in this investigation, according to the NSBPD. 
If you have any information about this case or know the identity of the male pictured, please contact Sgt. Morris at 386-424-2247.