Ocala Police Chief: Officer had stash of pot in patrol car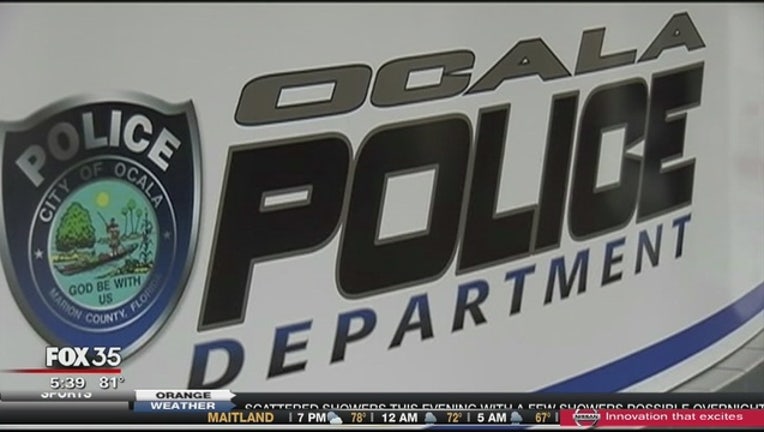 article
OCALA, Fla. (WOFL FOX 35) - Ocala Police Chief Greg Graham is embarrassed.
 
"I'm speechless," he said at a news conference Tuesday afternoon.

He just can't believe one of his own officers was arrested for having a stash of pot inside his police cruiser.

Graham said, "It's disbelief how anyone could be that stupid to do something along those lines as a sworn police officer."

Jeffrey Hall, 26, was being watched by  his own department after they got a tip he was smoking weed with a man who lived in an Ocala RV park.

investigators used GPS to track him and found out his car was at the address 13 times.

Hall's arrest report says he was on duty on Friday when two investigators watched him walk into the trailer.

They waited for him to come out and discovered the pot in his car.

There are 33 cases that Hall was working on that are now in question because of the officer's arrest.

Chief Graham said Hall is no longer working with the department.