Orlando International Airport parking: What to know about price increases
ORLANDO, Fla. - Travelers at Orlando International Airport (MCO) will have to dish out a few more dollars to park onsite starting this fall. 
The airport announced Wednesday it would be adjusting its daily parking rates in garages and lots – and the greatest increase is by 40% in some areas. 
These new rates go into effect October 1. 
RELATED: Orlando International Airport to start charging higher fee for rideshare services   
How much will parking at MCO be?
Here's a look at the new and previous prices for parking at Orlando International Airport:
Garages A, B and C: Up to $24/day (previously $19/day)
Valet: Up to $35/day (previously $25/day)
Economy lots: Up to $14/day (previously $10/day)
Surface lots (new, coming this fall): Up to $35/day
Reserved parking (new, opening date TBA): Up to $32/day
"The parking rates are also referenced as "up to" to give the CEO the ability from time to time to adjust the rate for promotional or loyalty activities," MCO said in a news release.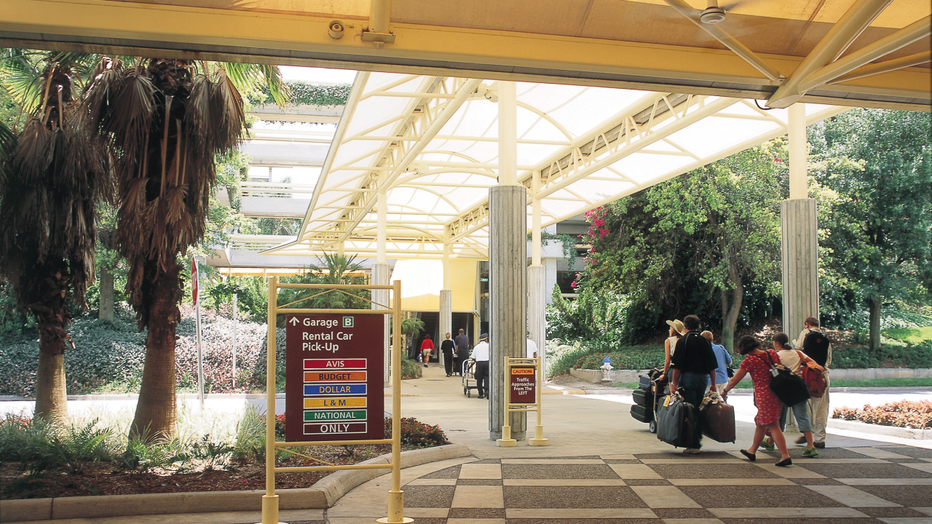 MCO increases parking rates: What's to blame?
In a news release, Orlando International Airport said they increased parking rates due to:
Reservation Parking is a new software that allows customers to reserve and guarantee a parking spot in a designated area, MCO spokesperson Rod Johnson told FOX 35 News. Customers can pay for that parking spot in advance through the MCO website. The first designated area for reservations will be on the fourth level of Garage C, but an opening date hasn't been announced yet. 
MCO to add more moving walkways
In the same news release, MCO also said it would be adding moving walkways to Terminal C. They'll be located between the TSA security checkpoint and the Palm Court. 
"The final design of Terminal C, Phase 1, did not include moving walkways," the release said. "However, after listening to the concerns of the community, the Aviation Authority looked for ways to retrofit the current facility and add the conveniences where needed. The walkways are expected to improve pedestrian mobility and the customer experience."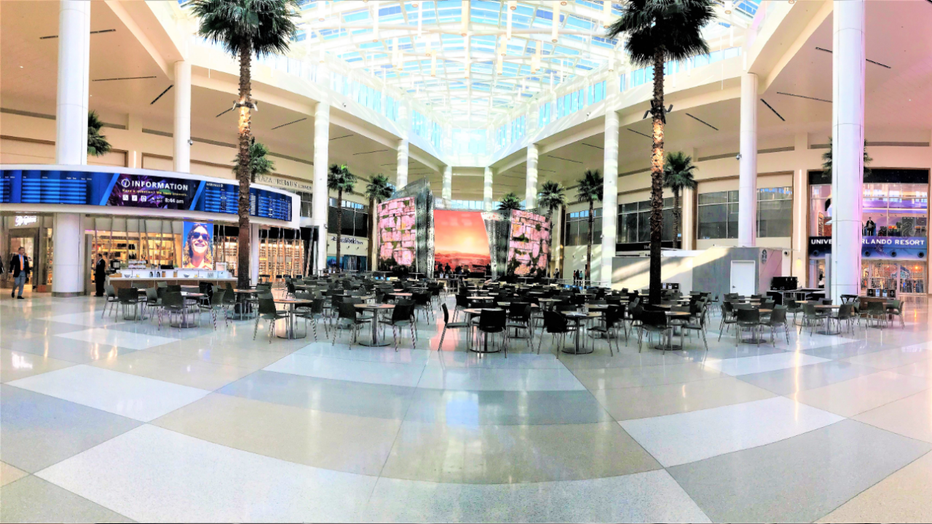 More upgrades coming to MCO
Orlando International Airport also announced new upgrades coming to the airport as part of its Capital Improvement Program:
Airsides 1 & 3 building renovations
Airsides 2 & 4 APM system replacement
Terminals A & B baggage systems upgrades
Power system upgrade projects
Near-term roadway & signage improvements
Preliminary design for Terminal C Phase 2
MORE TRAVEL NEWS:
These changes come as the Greater Orlando Aviation Authority approved an $831.6 million preliminary budget for MCO in the 2023-24 fiscal year.