Orlando mayor proposes citation for pot violations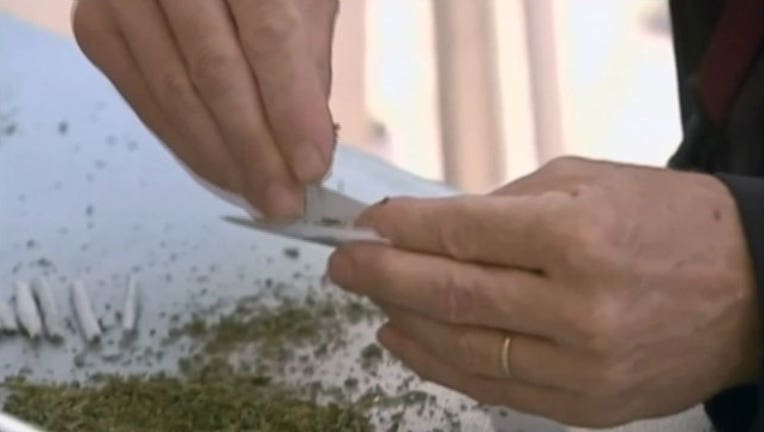 article
ORLANDO, Fla. (WOFL FOX 35) - Get caught with pot in Orlando and pay a fine, instead of going to jail.  It could happen as soon as next month.   City leaders want to impose fines if you get caught with small amounts of marijuana.  Orlando Mayor Buddy Dyer said his proposal will be outlined in the coming days. Dyer said he has reviewed this issue for six months and talked to Tampa's mayor, where a similar marijuana ordinance just went into effect April 1.
The proposed ordinance would give police officers discretion to issue a civil citation instead of taking someone to jail if they catch them with 20 grams or less of marijuana. Right now, that's a first degree misdemeanor.  "What we are really trying to do is the kid who has a clean record and makes a mistake and is caught with pot in his possession, we are trying to give him a break," said Mayor Dyer.
The change would also make having drug paraphernalia a civil infraction. Dyer said the ordinance would give officers another option, but they would not be required to issue a ticket if they find a small amount of pot on someone and other laws are broken. "If you are arrested for another crime, such as driving under the influence, certainly I would envision that the police officer would add this arrest or this charge to your arrest."
The plan calls for a $50 fine for a first offense, a $100 fine for a second offense, and a mandatory court appearance for a third offense.   Volusia County also recently enacted similar ordinances with higher first-time fines.  Mayor Dyer feels the timing is right for this ordinance.  "There are now states where it's completely legal to possess large amounts of marijuana, so I think there's a cultural shift that is going on,"
Under current rules, someone convicted for having a small amounts of pot can end up with a criminal record, and that can make it tougher to land a job.  "Orlando is all about opportunity, and this ordinance is about not taking opportunity away from kids who make a mistake."
If city commissioners pass the ordinance on both readings, it could go into effect as soon as May 9.