Othal Wallace: Change of venue for murder trial granted for accused Daytona Beach police officer killer
ORLANDO, Fla. - The trial for Othal Wallace, the man facing first-degree murder in the shooting death of Daytona Beach police officer Jason Raynor, could now be held in either Leon, Broward, or Alachua counties.
A judge granted the request of Wallace's attorneys to move the trial venue out of Volusia County during a court hearing Friday morning.
According to investigators, Wallace shot the 26-year-old officer on the evening of June 23, 2021, while Raynor was checking for suspicious activity near an apartment complex on Kingston Street in Daytona Beach. Raynor was hospitalized for nearly two months after the shooting and ultimately died of his injuries. 
Officers scrambled to find Wallace after the shooting, sparking a nationwide manhunt. He was eventually tracked down in a tree house near Georgia days later.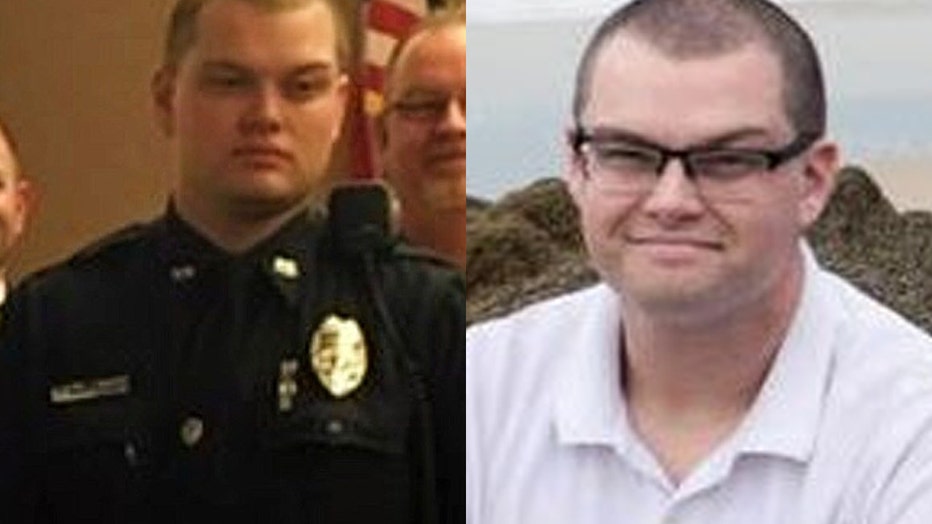 The news comes as a disappointment to friends of the Raynor family who wanted the trial here. 
"They offer him to go elsewhere. It's just not fair," said Mike Mulholland. "I mean taking Jason's life was not fair, so why should he be given any kind of preferential treatment?"
The State Attorney's Office is seeking the death penalty against Wallace. 
"This family has endured enough – losing Jason and everything they've already been through. Now they have to deal with another obstacle and my heart cries for them. They don't deserve this," said Mulholland.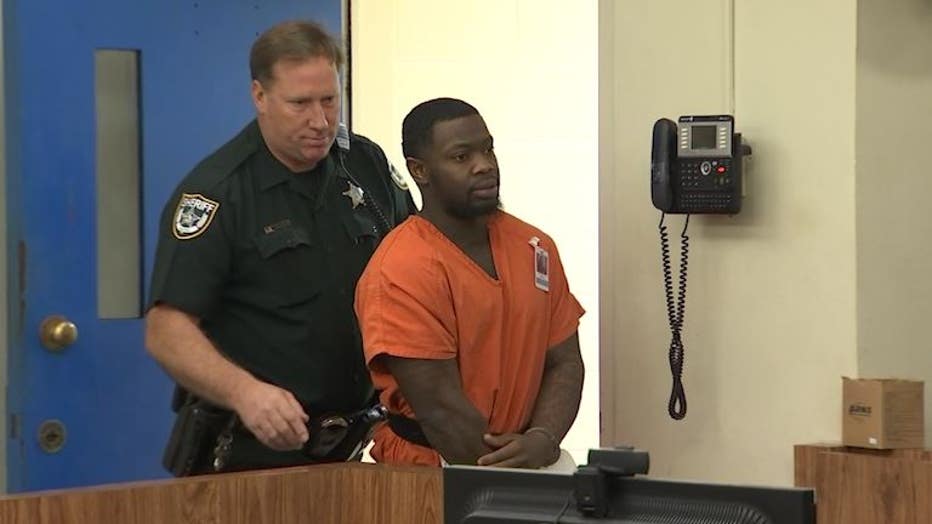 Wallace's defense argued that their client wouldn't get a fair trial in the county due to the amount of publicity the case has gotten. They even pointed to Jason's GoFundMe as a reason why.
"There's been thousands of people that have donated. If you take three degrees of separation, we have 6,7, 8000 people who are in some way connected to donating money to the Raynor fund," said Wallace's attorney Terry Shoemaker.
The Judge was more focused on finding a jury in time for the trial.
"My inclination is not to waste time," said the Judge. "If we try and make an attempt to find a jury in Volusia County we might be digging for diamonds."
The defense also requested that that trial date be moved back, something the state agreed was reasonable. The new trial date is now set for September 5, 2023.