Overnight stays at surgical centers backed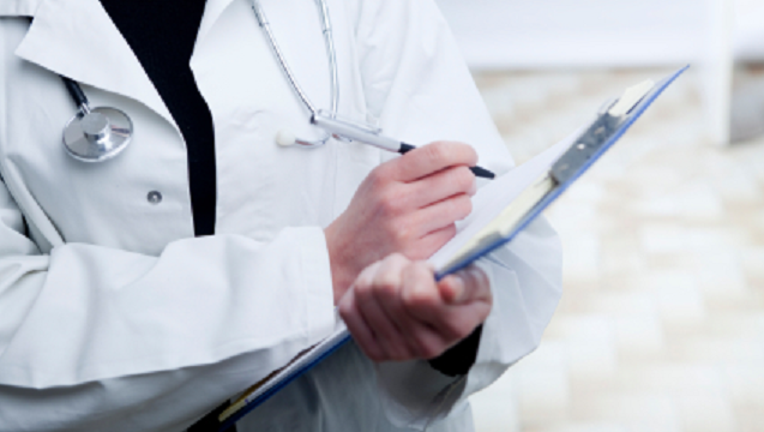 article
TALLAHASSEE, Fla. (NSF) - After years of debate about the issue, a Senate committee Tuesday approved a proposal that would allow patients to stay at ambulatory surgical centers for up to 24 hours.
The Senate Health Policy Committee backed the bill (SB 434), sponsored by Chairwoman Gayle Harrell, a Stuart Republican who said it would help lower costs for patients and the state Medicaid program.
"I think this is a very important step forward," Harrell said.
Under current law, patients cannot stay overnight at ambulatory surgical centers. By allowing patients to stay up to 24 hours, they could remain overnight to recuperate from surgeries, similar to the way they can recuperate at hospitals.
The bill, which is filed for the legislative session that starts March 5, comes after repeated debates about the issue in recent years.
The House in the past has supported allowing overnight stays at ambulatory surgical centers and 72-hour stays at entities known as recovery care centers. The proposals, however, failed to pass the Senate and drew criticism from parts of the hospital industry.
Harrell said Tuesday she will not pursue allowing 72-hour stays at recovery care centers.