Police say man stole, forged 2016 ballots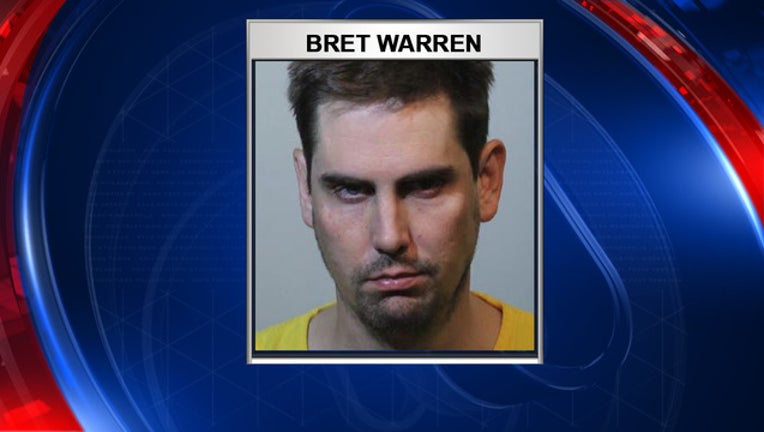 article
ALTAMONTE SPRINGS, Fla. (WOFL FOX 35) - The Altamonte Springs Police Department on Wednesday arrested a man, accused of stealing and forging ballots in the 2016 General Election.
Approximately five fraudulent ballots were turned into the Seminole County Supervisor of Elections Office, days after residents in the Spring Valley neighborhood said their ballots were taken on Oct. 31, 2016. 
The ballots were collected and analyzed for possible evidence, and according to investigators, a fingerprint match and DNA evidence linked them to 36-year-old Bret Warren. 
"Our office reviews every single mail ballot which is returned, and these were flagged as potentially not being returned by the voters, as the signature on the outside of the mail ballot envelopes did not match the signature we have on file for the impacted voters," said Michael Ertel, Seminole County Supervisor of Elections.  "After discovery of this issue, the affected voters were allowed to cast provisional ballots, which were counted." 
Detectives obtained an arrest warrant for Warren, charging him with voter fraud.  He was located and arrested this week and booked into the Seminole County Jail on that warrant and on several other charges.