Primary election changes proposed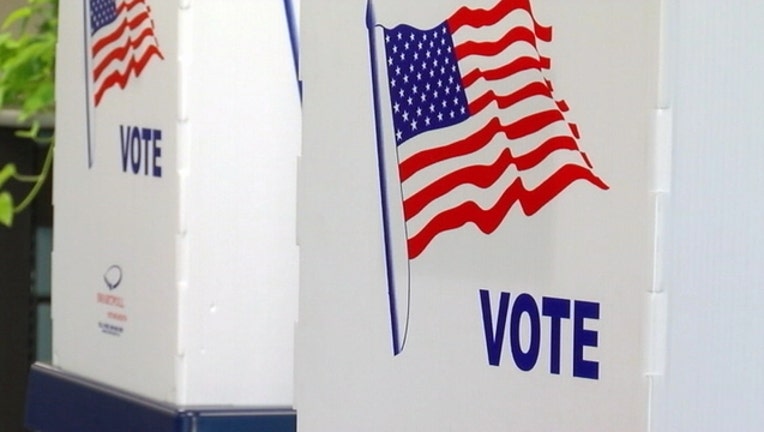 article
TALLAHASSEE, Fla. (NSF) - A political committee has filed two proposed constitutional amendments that would revamp Florida's primary elections. 
The proposals, sponsored by the committee Florida Fair and Open Primaries, would seek open primaries in which all voters would be able to participate and would create a "top two" system, according to information posted on the state Division of Elections website. 
Under such a system, the two candidates receiving the largest numbers of votes in each open primary would move on to the general-election ballot. The earliest the proposed constitutional amendments could go before voters would be 2020. Also, Florida Fair and Open Primaries would need to submit at least 766,200 petition signatures to get each measure on the ballot.
Information provided by The News Service of Florida.