Proposed hospital projects go to state regulators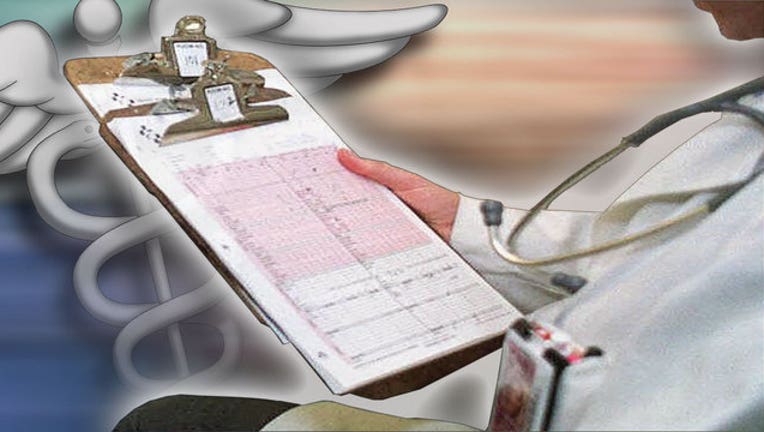 article
TALLAHASSEE, Fla. (NSF) - The state received nine "certificate of need" applications for new hospital projects by a Wednesday deadline, according to the Florida Agency for Health Care Administration.
Orlando Health and Central Florida Regional Hospital have submitted applications to create 100-bed facilities in Seminole County. Moreover, HCA Healthcare and the Public Health Trust of Miami-Dade County have submitted so-called CON applications for 100-bed hospitals in Miami-Dade.
Other proposed projects include a 90-bed adult psychiatric hospital in Pasco County and an application from St. Vincent's Healthcare to establish a four-bed neonatal intensive care unit in Duval County.
The CON program regulates hospitals, certain hospital services, hospices, nursing homes and intermediate care facilities for the developmentally disabled. Operators need to receive certificates of need before they can move forward with building facilities or adding certain services.
The state has four CON "batching" cycles a year, two for hospital beds and facilities and two for "other beds" and programs. A letter of intent advising the state of a proposed project must be sent to the state before a CON can be submitted. However, a letter of intent is not binding.
Case in point, Fort Walton Beach Medical Center submitted a letter of intent advising that it wanted a CON to establish a neonatal intensive care unit. However, it did not submit a CON application. It was the only provider to submit to the state a letter of intent but not follow up with an application. For a list of the CON applications submitted click here.
Information provided by The News Service of Florida.