Sorry Publix fans, you won't be able to get a hurricane cake this year
The days of ushering in hurricane season with a themed cake from Publix are over. 
The Florida-based grocery chain confirmed to FOX 35 News on Tuesday that it would no longer be selling hurricane cakes, a phenomenon that took over the Sunshine State every year. The bakery would make themed cakes – regular or cookie – with icing that resembles the eye of the storm, a catchy phrase or the name of the incoming storm. 
A spokesperson for Publix said it's against company policy to make cakes or cookies "that would make light of a natural disaster." 
This change apparently came after Hurricane Ian, which made landfall as a Category 5 in Southwest Florida last September. The deadly storm was the costliest in Florida's history, causing over 150 deaths and over $112 billion in damage, according to the National Hurricane Center.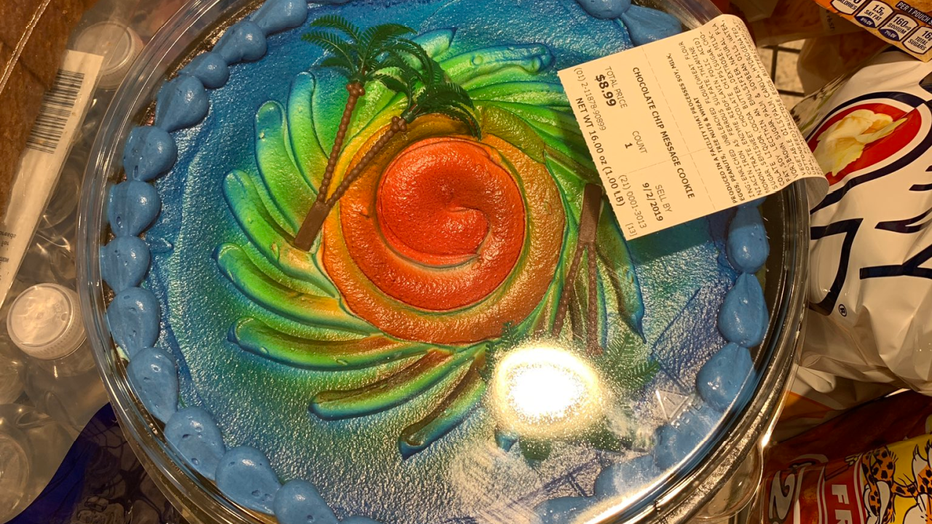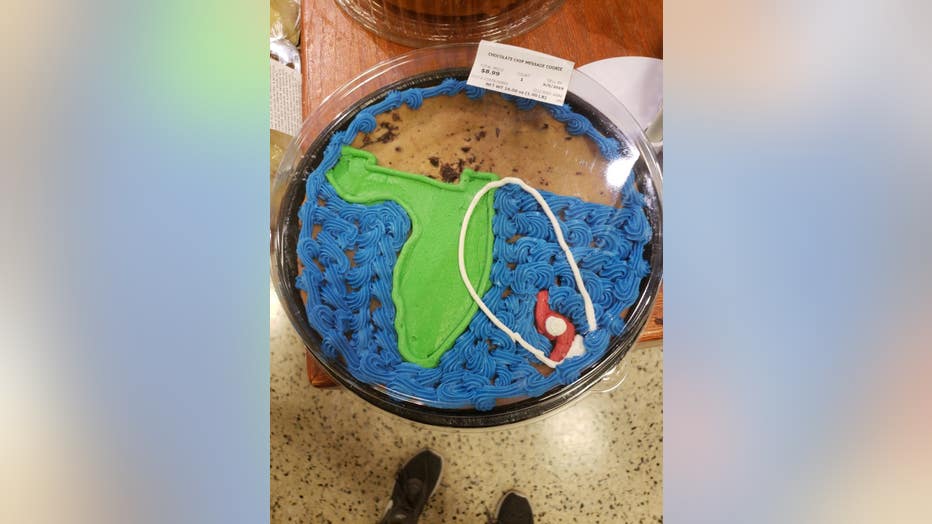 Publix posted the following message on its website following that hurricane, and sent FOX 35 News a similar one this week: 
We appreciate your reaching out regarding decorated cakes from our bakery departments. Our associates make every effort to support our customers during weather events. Often times, this includes finding ways to delight them with their favorite Publix items as they prepare for uncertainty. For these requests in particular, it is our company policy to not produce bakery cakes that would make light of a natural disaster. We have sent communications to our stores reminding them of our policy. We regret if a store has not followed policy, and we are working to rectify the situation.
Our priority remains taking care of our customers, associates and communities as we prepare and respond to Hurricane Ian.
TRACKING THE TROPICS: Tropical Storm Harold makes landfall, making it the first US hit of 2023 Atlantic hurricane season
"I'm a little sad that they're not making them anymore. They brought a few laughs to our hurricane days," Crystal Sprenkel, who purchased a Publix hurricane cake ahead of Dorian in 2019, told FOX 35 News. "I get why they won't make them anymore, but it brought us a few laughs!"
FOX 35 News has reached out to Publix for clarification about its company policy.