Florida-based Publix faces class action lawsuit after former employees say they were not paid overtime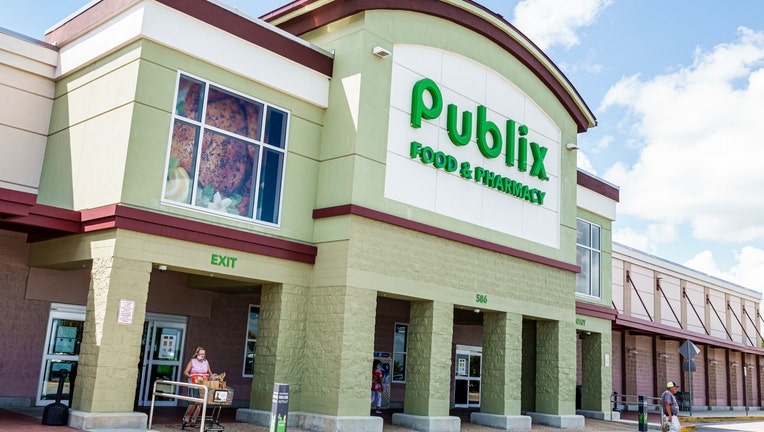 article
FLORIDA - Three former Publix employees have filed a class action lawsuit in Florida against Publix alleging that they were not paid for overtime by the company. 
The lawsuit, filed on Thursday, states that Publix required its assistant store managers to work overtime hours, but did not pay them for all hours worked including pre- and post-shift work required by Publix, time spent working during unpaid breaks, and time spent outside of Publix stores communicating with supervisors while off the clock. 
All three were non-exempt, hourly-paid assistant department managers who said they were routinely interrupted during unpaid breaks to handle work matters that included responding to co-workers' or supervisors' inquiries through text, assisting customers, and completing paperwork and reports. 
One employee worked for Publix in Spring Hill, Florida while the other two worked at stores in Cleveland, Tennessee, Chattanooga, Tennessee, and Atlanta, Georgia. 
The lawsuit alleges that Publix did not provide a method of how the former employees could record and be paid for time worked off the clock due to the interest of preserving corporate profits and limiting labor expenditures. 
The former assistant department managers estimate they worked on average five unpaid overtime hours each week.
The former employees are being represented by Morgan and Morgan and Shavitz Law Group. Both law groups said they've been contacted by dozens of affected employees who worked in Florida, Georgia, Tennessee, North Carolina, and South Carolina.
Any Publix assistant department manager can join the lawsuit.