Radio commentator accused of attacking child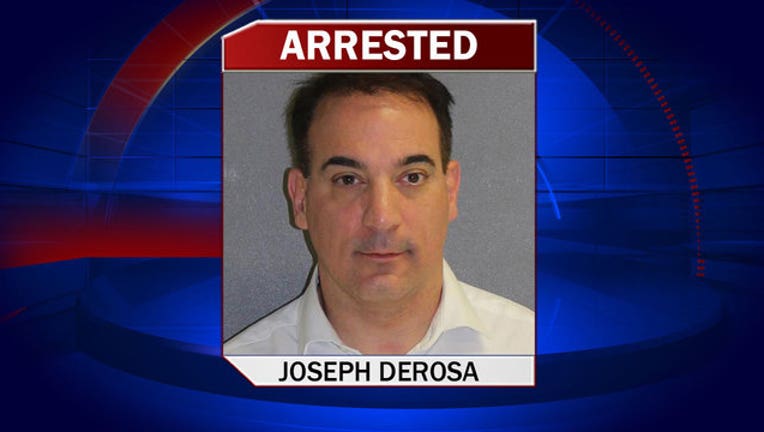 article
DAYTONA BEACH, Fla. (WOFL FOX 35) - A Central Florida radio commentator is accused of attacking a child.  Joseph DeRosa, 46, is a financial consultant in Daytona Beach and a guest contributor on local radio station WNDB for "The Marc Bernier Show."  According to authorities, he was arrested after an incident at his home involving a 16-year-old child.  
A police report details the incident, stating DeRosa grabbed the teen by the neck and pushed the child up against a door frame during an argument on October 6. The report also states it wasn't the first time it happened. DeRosa's attorney defended him in court, saying, "He works as a financial planner, also is on our local radio station, provides financial planning, no prior criminal history."
We spoke to Marc Bernier. He confirms DeRosa is on his radio show, but he wouldn't comment further. Documents filed with the Volusia County Clerk, show DeRosa and his wife are getting a divorce, and he is scheduled to appear in court on Oct. 14 in that case.