Realtors plow money into property tax measure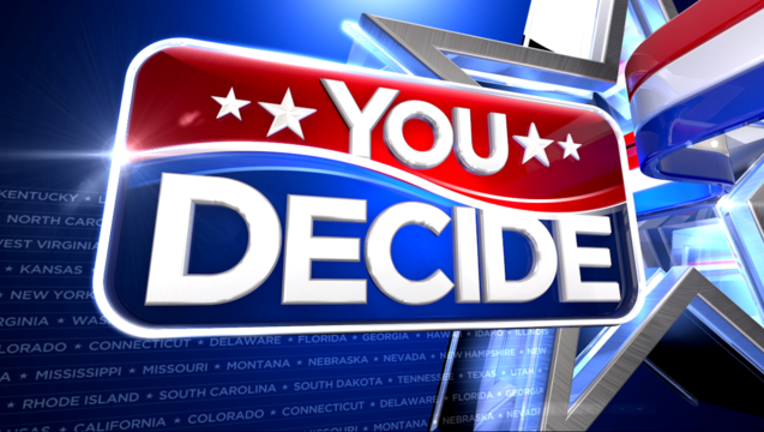 article
TALLHASSEE, Fla. (NSF) - The industry group Florida Realtors put another $500,000 last week into an effort to pass a constitutional amendment that would extend a property-tax cap for commercial and other non-homestead properties, according to a finance report posted on the state Division of Elections website.
Florida Realtors contributed the money to a political committee known as Amendment 2 is for Everybody, bringing to the total contributed by the group to $1.56 million.
The Legislature placed the proposed constitutional amendment on the November ballot. Voters in 2008 approved a constitutional change that placed a 10 percent cap on annual increases in assessed values of non-homestead properties.
The limit will expire Jan. 1 unless it is extended by voters through this year's proposed constitutional amendment. The website for Everybody is for Amendment 2 said the measure would make the cap permanent.
"It prevents taxes from skyrocketing, hurting the economy and making rents too expensive," the website says. "Simply put, Amendment 2 keeps a cap --- already in place --- on how much local governments can increase certain property taxes every year."
Information provided by The News Service of Florida.