Regulators sign off on Duke Energy deal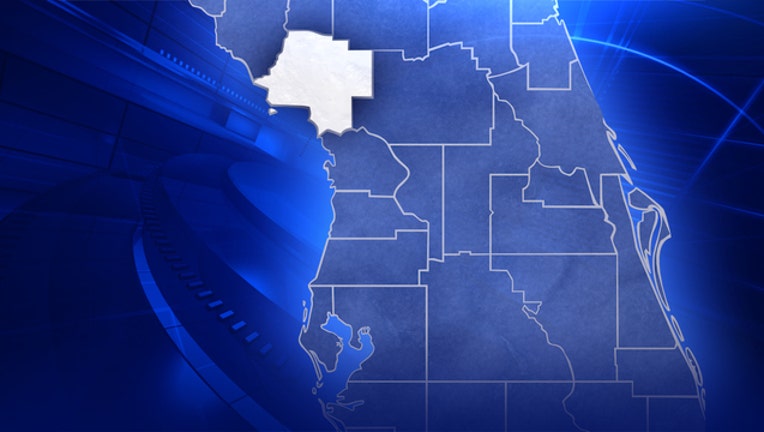 article
TALLAHASSEE, Fla. (NSF) - State regulators Wednesday approved a wide-ranging settlement agreement that ends the possibility Duke Energy Florida will build a nuclear-power plant in Levy County and helps nail down base electric rates through 2021.

The Florida Public Service Commission unanimously approved the deal, which Duke reached after months of negotiations with representatives of consumers and businesses and a clean-energy group. Along with addressing the long-controversial Levy County nuclear project and base rates, the settlement calls for the utility to undertake solar-energy projects.

"I think that this settlement, as a whole, benefits consumers and is ultimately in the public interest," Commissioner Ronald Brise said before the vote.

The highest-profile part of the settlement involves the Levy nuclear project, which would have involved building two reactors and was rooted in a 2006 state law aimed at increasing the use of nuclear power in Florida. Duke announced in 2013 that it was shelving a plan to build the reactors, but it left open the possibility that it could pursue a nuclear project in the future and obtained key licenses.

The settlement, however, ends that possibility and calls for Duke to write off about $150 million in remaining costs instead of recouping them from customers.

"To me, probably the biggest selling point is the full exodus of Levy," commission Chairwoman Julie Brown said. "Shareholders are going to be on the hook (for) costs associated with that proposal. Customers will never have to pay again."

Javier Portuondo, a Duke official who oversees regulatory strategy for the utility, testified during Wednesday's meeting that other possible uses for the Levy site could include another type of power plant or solar facilities.

"We will entertain any use of that facility (site) that others might bring to the table," he said. "So we're really open for considering any and all uses."

Duke is the state's second-largest electric utility, with more than 1.8 million customers. The settlement was reached with the state Office of Public Counsel, which represents consumers in utility issues; the Florida Industrial Power Users Group, which includes large commercial customers; the Florida Retail Federation; PCS Phosphate; and the Southern Alliance for Clean Energy.

The 52-page settlement will largely resolve issues about base electric rates through 2021. Base rates make up a major portion of customers' monthly electric bills, and proposals to increase rates often lead to lengthy --- and contentious --- hearings at the Public Service Commission.

Under the settlement, Duke will be able to raise base rates by $67 million a year from 2019 through 2021 and will not come back until at least 2021 to propose additional hikes. Portuondo said the settlement attempts to "smooth out" base-rate increases.

Charles Rehwinkel, deputy public counsel in the state Office of Public Counsel, said the three-year rate plan as part of the overall settlement was better for consumers than potentially going through a rate case in the future.

"We felt it was a better outcome for the customers than a litigated outcome," Rehwinkel said. "So a negotiated outcome, better than a litigated outcome equals a good settlement."

A caveat to the base-rate issue is that costs for solar facilities can be added as the facilities are completed. Under the settlement, Duke commits to building 175 megawatts of solar-generation projects annually for four years.
---------------------
Information via the News Service of Florida