Remains found in Florida Highlands identified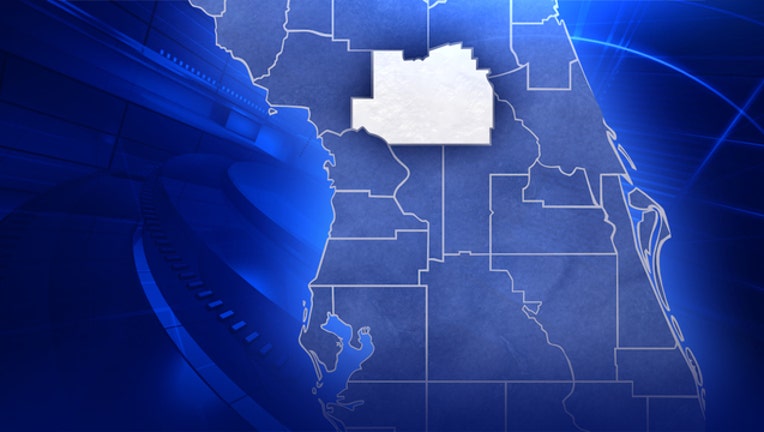 article
MARION COUNTY, Fla. (WOFL FOX 35) - Marion County Sheriff's Office says human skeletal remains that were discovered in the Florida Highlands in August 2016 belong to Nicholas Shawn Tillis, 32, who was reported missing in October of last year.
Family said Tillis was known to check in with them monthly, and they had not heard from him in three
months. However, deputies could not find anything suspicious regarding his disappearance.  Detectives notified his family of this new information Tuesday afternoon. 
On the afternoon of Friday, August 26, 2016, MCSO deputies responded to a call about human skeletal remains being found in a wooded area near 9587 SW 151st Place in Dunnellon. A man said as he was walking through the wooded area, he tripped over a tree branch and upon catching himself, saw bones on the ground. 
Currently, there are no signs of foul play among Tillis' remains; however, the death investigation is still on-going. If you have any information on this case, please call Detective Bradley Bartlett at 352-438-5932 and to remain anonymous, please call the Crime Stoppers of Marion County at 352-368-STOP.