Rest in peace: The Marion County Sheriff's Office loses a deputy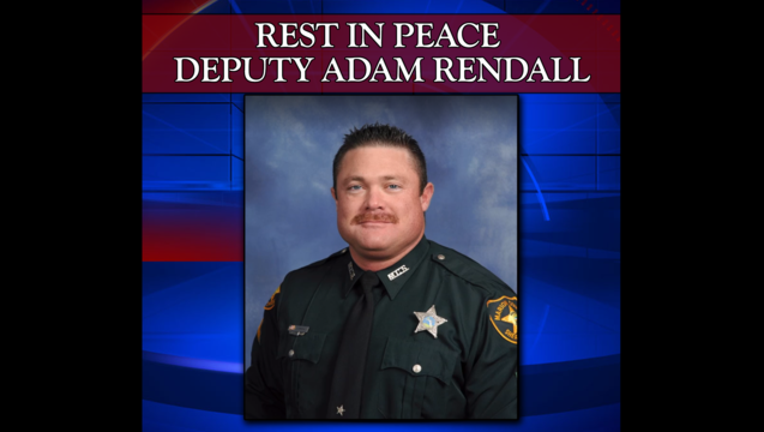 article
MARION COUNTY, Fla. (WOFL FOX 35) - Marion County Sheriff's Office reports that deputy Adam Rendall has passed away.
Adam began working for the Sheriff's Office in 2004, where he has worked on patrol in various areas of Marion County.
Deputies were called to the scene Wednesday afternoon. When they arrived, they discovered that one of their own had taken his own life.
The Sheriff's Office is now focusing on assisting his family members and members of their agency that are impacted by this tragic loss.
Sheriff Billy Woods shared some words on the incident via Facebook.
There are services available to anyone who is contemplating taking their own life.  
Call the National Suicide Prevention Lifeline number at 1-800-273-TALK or the COP LINE National Law Enforcement Officer Hotline at 1-800-267-5463 for help