Retirement home worker hits elderly female in head, located in Orlando and taken into custody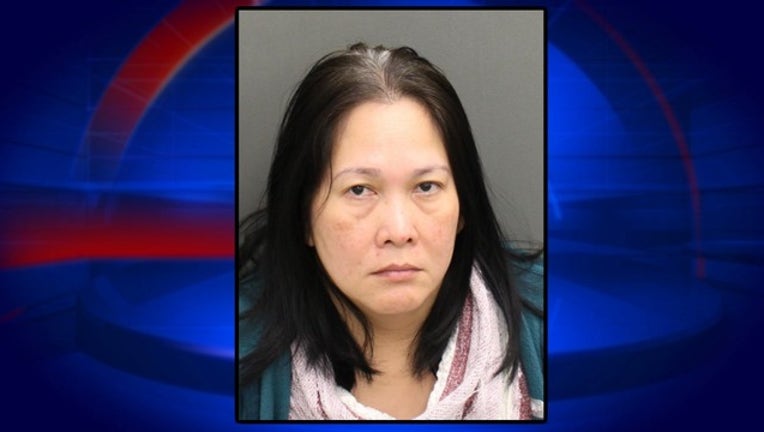 article
WILLISTON, Fla. (FOX 35 WOFL) - The Williston Police Department says that on November 2nd, officers responded to Good Samaritan Retirement Home located on SW 1st Avenue to assist with an elderly female who was found unresponsive. 
The department says that further investigation revealed that the facility administrator, identified as Nenita Alfonso Sudeall, found an elderly female resident alone outside the facility. While outside and unattended, the elderly female had fallen and struck her head. She then escorted the victim back to the facility, where the victim did not receive any first aid care and was put into the lockdown unit.
It was reported to be six hours later than the victim was found to be unresponsive and 911 was called for assistance. The victim was transported to Shands Hospital, where she died on November 2nd. 
An arrest warrant charged Sudeall on December 8th, charging her with Neglect of the Elderly and the bond was set at $75,000. 
The Williston Police Department says that on December 14th, Sudeall was located in Orlando, Florida by the U.S. Marshal's Fugitive Task Force and she was taken into custody.
The defendant is being held in Orange County Jail awaiting transportation back to Levy County.