Robbers beat victim and hold him at gunpoint, steals clothes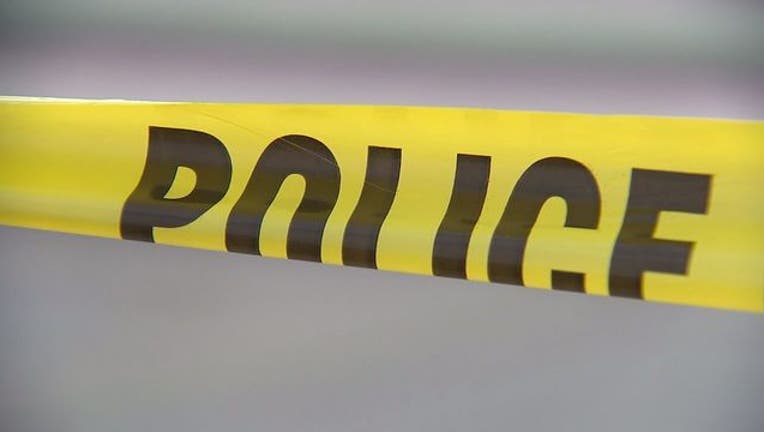 article
GAINESVILLE, Fla. (FOX 35 WOFL) - The Gainesville Police Department reported via Twitter that there was an early morning armed robbery with shots fired at Southern Pines Apartments in SW Gainesville.
Police say that officers responded to reports of a nude subject inside the Kangaroo near Canopy Apartments.
They say the subject told them that he had just been robbed in Southern Pines. He says that he was approached by two strangers and dragged to the roadway in front of his apartment. They reportedly forced him to the ground at gunpoint and stole his clothing. They beat him and hit him over the head with a vase from a nearby apartment. 
Police say the victim said that he was eventually able to get up and run, but one of the suspects then fired two rounds at him. The victim was not hit by either round.
Detectives say they responded and are investigating. There is no suspect information at this time.
Anyone with any information about this incident can call the Gainesville Police Department Dispatch at 352-955-1818 or CrimeStoppers at 352-372-STOP. You can also download the Gainesville Police Department app the Apple store or Google Play store and submit an anonymous tip from your cell phone. 
See the full post below.