Santiago, Slosberg seats draw candidates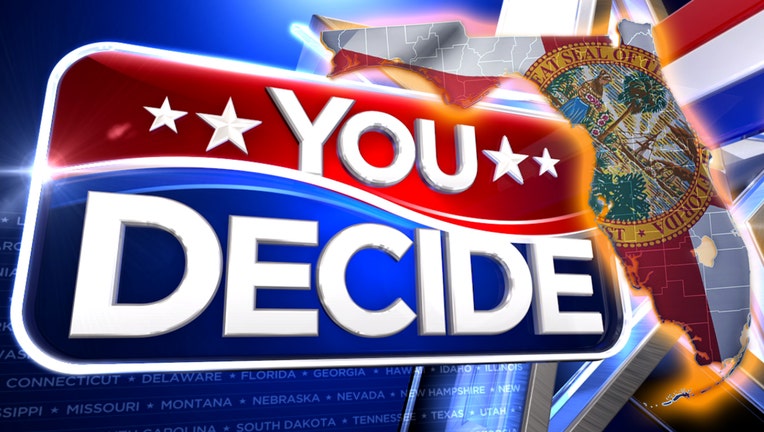 TALLAHASSEE, Fla. - With Rep. David Santiago, R-Deltona, facing term limits next year, the race for his Volusia County seat continues to get crowded.
Deltona Democrat Dolores Guzman has opened a campaign account to run in 2020 in House District 27, joining four other candidates, according to the state Division of Elections website. The other candidates with open accounts are Democrat Carol Lawrence and Republicans Webster Barnaby, Erika Benfield and Zenaida Denizac. As of Sept. 30, Barnaby was the top fundraiser in the race with $56,370 in contributions, a finance report shows.
In South Florida, meanwhile, Rep. Emily Slosberg, D-Boca Raton, has drawn a challenger as she runs for re-election next year in Palm Beach County's House District 91. Boca Raton Republican Sayd Zia Hussain opened a campaign account this week to run for the seat. Slosberg had raised $6,000 for her re-election bid as of Sept. 30.
© 2019 The News Service of Florida.