Senate scraps moving Panhandle to Eastern time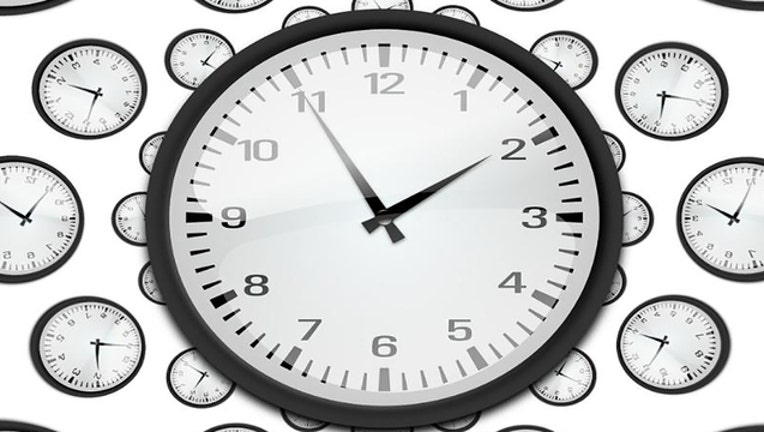 article
TALLAHASSEE, Fla. (NSF) - Most of the Panhandle would remain an hour behind the rest of the state under a revamped Senate proposal that would seek congressional approval to put Florida on year-round daylight-saving time.
The Commerce and Tourism Committee voted unanimously Monday to support a bill (SB 858) to keep Floridians from having to reset their clocks twice a year.
Before the vote, bill sponsor Greg Steube, R-Sarasota, removed a provision that would have placed all of the state in the Eastern time zone, noting that people in Northwest Florida objected to switching from Central time.
"Northern Florida people in the Central Time zone overwhelmingly want to stay where they are," said committee Chairman Bill Montford, a Tallahassee Democrat whose sprawling 11-county district includes areas in each time zone.
Montford is among three Northwest Florida senators who had earlier announced they were "adamantly opposed" to moving the entire state into the Eastern Time zone.
The change in the Senate bill makes it nearly identical to the House version (HB 1013), which swept through a pair of committees and is slated to go to the full House on Wednesday.
If approved by the Legislature, the proposal to shift to year-round daylight-saving time would depend on congressional approval.
Steube's bill, called the "Sunshine Protection Act," must still get through the Rules Committee before reaching the Senate floor.
If the measure is ultimately signed into law, Steube couldn't give an estimate on how long it may take Congress to act, but he expects other states to follow Florida in seeking the change.
After Steube's proposal drew unanimous support on Jan. 23 from the Community Affairs Committee, Montford was joined by Sen. Doug Broxson, R-Gulf Breeze, and Sen. George Gainer, R-Panama City, in expressing displeasure with the proposal to go to Eastern time in the Panhandle.
"We have heard our constituents loud and clear that they want to us to maintain our historical place in the Central time zone," wrote Broxson.
Among the issues for the Panhandle counties would be time differences with people living in neighboring Alabama, which is on Central time. Also, the change could alter the amount of light before school, which would become a safety issue for schools, Montford said.
Hawaii and most of Arizona currently don't participate in switching from standard time to daylight-saving time and back. They stay on standard time throughout the year. Daylight-saving time will start March 11 this year and end Nov. 4.
 
Information provided by The News Service of Florida.