Shaq's Starbucks misstep: 'Black people don't drink coffee'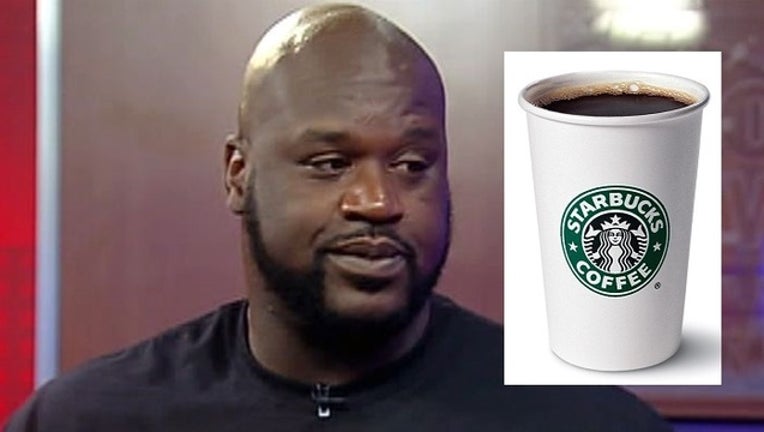 article
Basketball great Shaquille O'Neal made millions on the court, and he continues to make millions off the court in endorsement deals for fast food, clothing, nightclubs and more. But there was one deal that he passed on which he now considers to be one of the biggest financial mistakes of his life: working with Starbucks' CEO Howard Schultz.
"So my agent called me up and he says 'Howard Schultz wants to do business with you,'" O'Neal explains. "And I'm like "coffee, eh," because growing up, in my household, I'd never seen a black person drink coffee.' So it was my thought process that black people didn't drink coffee."
Shaking his head and laughing, O'Neal says that his family mostly drank sweet tea and hot chocolate for a caffeine fix.  But Schulz still offered him the opportunity to open to Starbucks franchises in predominantly African-American communities. But at the time O'Neal said he didn't believe in it and, as a principle, only invested in things he believed in.
"So I looked at the great Howard Schultz's face and said "Black people don't drink coffee sir I don't think it's gonna work." And you should have seen the look on his face," O'Neal said. But that decision ended up being a costly one for the former pro.