Small plane makes emergency landing near Ocala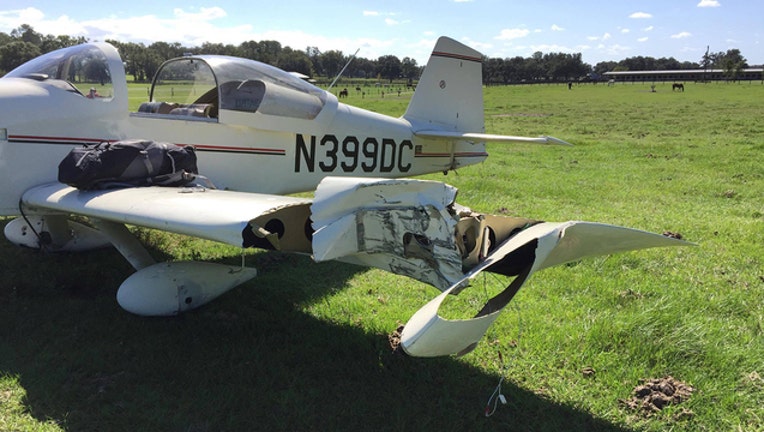 article
OCALA, Fla. (WOGX FOX 51) - Two occupants of a small plane survived an emergency landing on Monday.
At approximately 9:30 a.m., the Marion County Sheriff's Office received information that Air Traffic Control had lost contact with a small aircraft approximately four miles northwest of the Ocala International Airport.
Authorities were able to contact the pilot by cell phone who informed them that they were ok and had safely landed somewhere north of the airport.