SpaceX scrubs planned launch of Falcon 9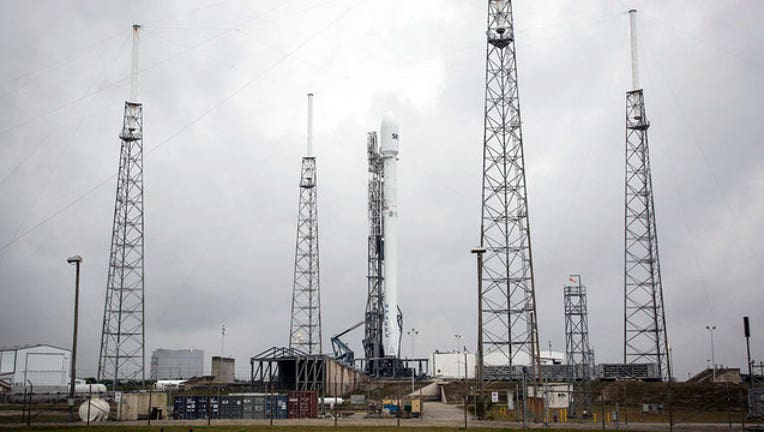 article
CAPE CANAVERAL, Fla. (WOFL FOX 35) - SpaceX has postponed the launch of a Falcon 9 rocket from Cape Canaveral. The company had planned to send a communications satellite into orbit early Wednesday evening.  Weather had been a concern all day as a line of storms preceded a cold front which moved across the Florida Peninsula late afternoon. 
SpaceX tweeted, "Team opting to hold launch for today. Looking to try again tomorrow... rocket and spacecraft remain healthy."  
SpaceX successfully landed a Falcon 9 on a pad in December at Cape Canaveral. However, they will attempt sea-based rocket landing after this launch. Sea-based landings are considered to be much more difficult.  The last three times SpaceX attempted barge landings all ended in failure.
Thursday's launch window will open at 6:46 p.m.