Special needs prom a night to shine and remember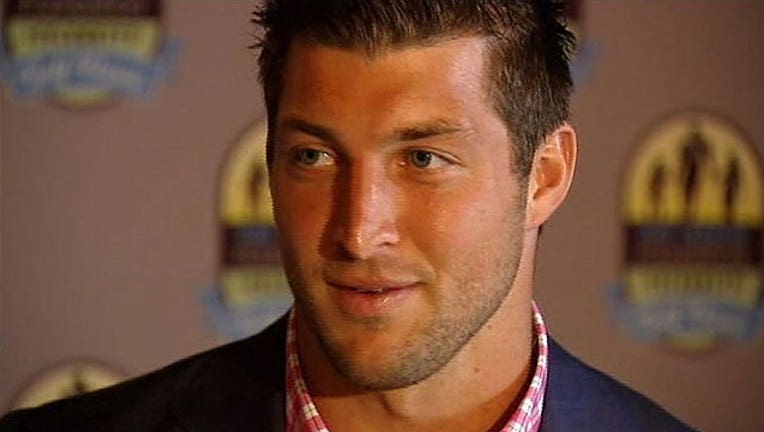 ORLANDO, Fla. (Fox News) - Tim Tebow has said "Night to Shine" is his favorite day of the year, but this year it was extra special for him.
Tebow's fiancee, Demi-Leigh Nel-Peters, Miss Universe 2017 who has a sister with special needs, first knew him as the "Night to Shine guy" as her sibling participated in the event in South Africa. And this year she joined him Friday, Feb. 8, as more than 100,000 people with special needs celebrated an unforgettable prom night together, sponsored by the Tim Tebow Foundation.
"Night to Shine is a night where people get to understand their worth...that God loves them and that God has an amazing plan for their life," Tebow said. "It's incredible to see people from all corners of the world coming together through Night to Shine to celebrate the love that God has for all of us!"