Millions in Florida lottery winnings confiscated by the state, FOX 35 Investigation shows
ORLANDO, Fla. - Data from the State of Florida shows thousands of lottery winners have had their lottery winnings garnished by the state's unemployment agency. FOX 35 News has been hearing from dozens of people who say they don't understand why.
"I buy a ticket every day, sometimes more than one," said John DeSimone.
DeSimone has a knack for picking winning scratch-off tickets. Since collecting five weeks' worth of unemployment benefits during the pandemic, he says he has won both a $10,000 and a $5,000 prize. However, after his most recent streak, he wasn't so lucky. FloridaCommerce claimed his last two winning tickets, saying he was overpaid in benefits.
"They've kept two $1,000 winners," DeSimone said. "And they won't tell me how much I owe."
"I bought tickets to go out of town with my daughter," said Christy Smith after winning a $1,000 prize. "I was like, 'Oh great we can go see, family, this is going to be fun.'"
The state claimed her winnings too. Smith hasn't received the money back even though the state sent her a letter saying she actually wasn't overpaid.
According to the Florida Lottery, 3,230 winners were garnished by the state's unemployment office this year. It claimed nearly $3.4 million.
Last year, there was more than $5 million garnished from more than 5,000 winners.
"If this happens to a lottery winner, FloridaCommerce works with the claimant to resolve the issue as quickly as possible so that they can enjoy the lottery funds they were lucky enough to win," FloridaCommerce told FOX 35 in an emailed statement.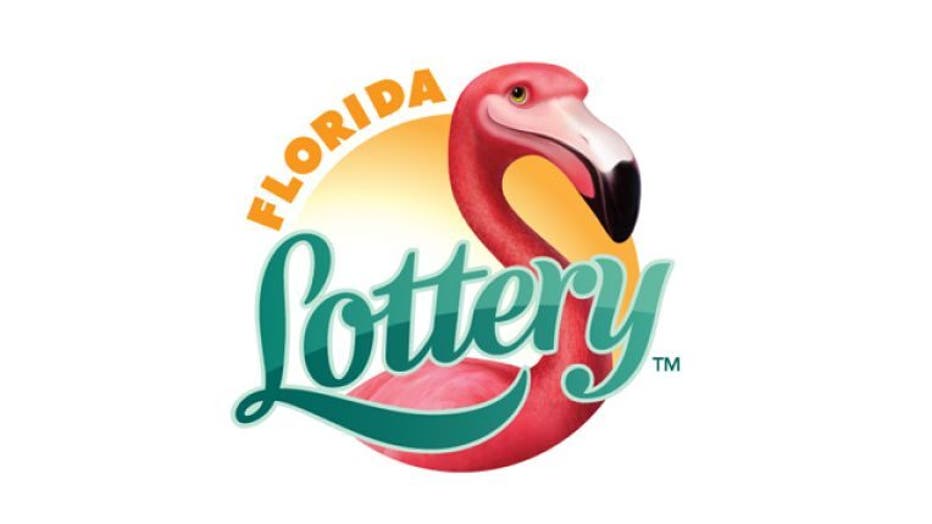 MORE LOTTERY NEWS:
FOX 35 has requested multiple on-camera interviews with FloridaCommerce. In responses, the agency has provided some general information about how it can claim winnings – and why. But, it has not answered specific questions about the process nor the number of claims outstanding. Requests for an interview have gone unanswered. 
While some have given up hope, one woman finally received nearly $3,000 in winnings nearly five months after the state claimed it.
"I had to thank the man upstairs first because He was listening to my prayers," Elizabeth Thornton told FOX 35 in October.