State lawmakers eye Space Florida revamp, giving governor more control
TALLAHASSEE, Fla. - Gov. Ron DeSantis would have the power to appoint a majority of the board of Space Florida under a Senate proposal to revamp the aerospace agency. 
The Senate Military and Veterans Affairs, Space and Domestic Security Committee this week approved a bill (SB 7048) that would lead to the governor or a designee chairing the Space Florida board. The board also would consist of four people appointed by the governor, the state Department of Transportation secretary, one person appointed by the House speaker, and one appointed by the Senate president. 
The current 13-member Space Florida board is drawn from people appointed to the Enterprise Florida Board of Directors by the governor, House speaker, and Senate president.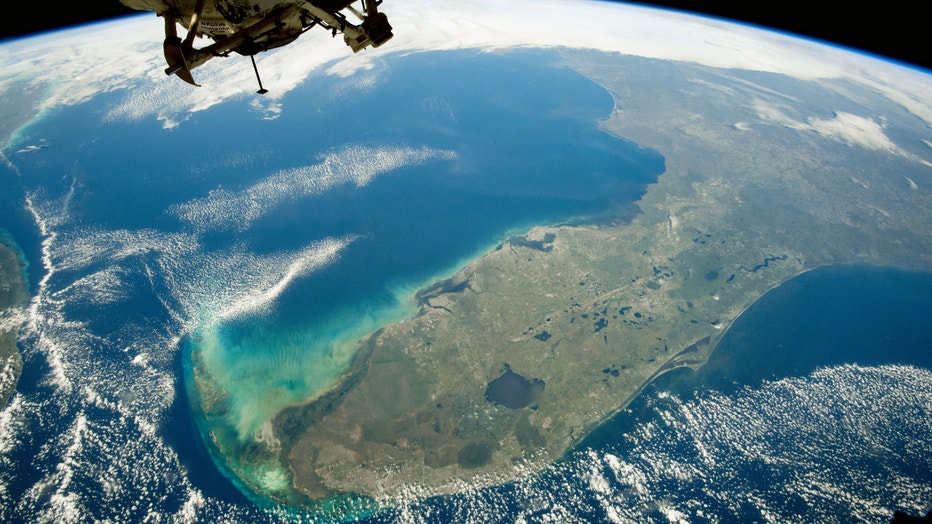 An astronaut onboard the International Space Station (ISS) captured this oblique photograph of Florida, March 7, 2019. [Credit: NASA]
Meanwhile, under a House version of the bill (HB 7041), the governor would appoint the chair and five members, who would represent the aerospace industry, seaports, the aviation industry, and the bond-financing industry, and an academic experienced in aerospace or aviation. The transportation secretary, who is appointed by DeSantis, also would be on the board. 
The bills also would give the Florida Department of Economic Opportunity contract authority over Space Florida.