State revenue numbers get slight increase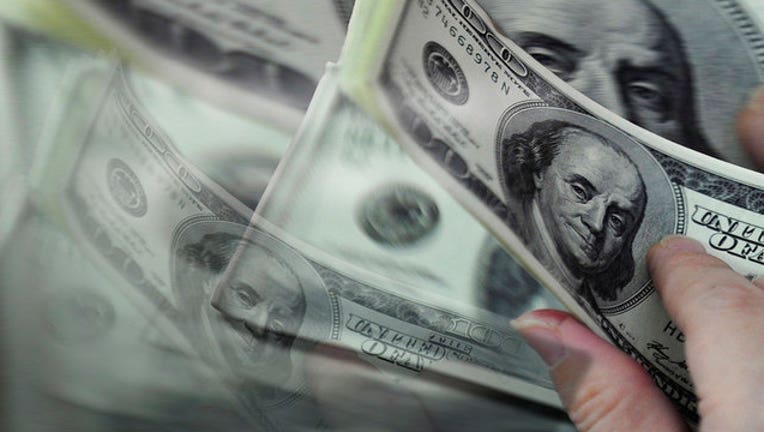 article
TALLAHASSEE, Fla. (NSF) - State economists Monday modestly increased the estimate of tax revenues that lawmakers will have at their disposal in next year's spending plan, but other projections and the looming threat of Zika fallout means budget-writers still have little room to maneuver.
Overall, forecasters said the state will bring in an additional $141.9 million in general revenue between now and the end of the 2017-2018 budget year, which begins July 1. That represents a sliver of the state's annual spending --- less than 0.2 percent of the current budget.
"The $140 million does not significantly change our budget responsibilities, although I'd rather have it on the positive than the other way," Senate President Joe Negron, R-Stuart, said Monday afternoon during a meeting with reporters.
Amy Baker, head of the Legislature's Office of Economic and Demographic Research, said the new projections were largely in line with what the group of economists predicted the last time it met, in late summer.
"The story didn't change," Baker said. "The big picture is pretty much where we were in September."
That could present a challenge for Gov. Rick Scott, who will use the latest figures to put together his budget recommendations to lawmakers. Scott has already promised to push for $85 million in business incentives and a raise for state law-enforcement officers, and has hinted that he might also pitch further reductions in taxes and fees.
Negron, meanwhile, would like to increase spending on higher education by $1 billion over the next two years, though he maintains the money could be found by cutting the budget elsewhere.
Before Monday's meeting, legislators were already facing a tough budget, with revenues expected to be largely flat between the current budget year and the next.
And Monday's increase could get quickly eaten up. Recent budget amendments will reduce it some. And the economists slashed about $54 million from the estimates of how much some school funding sources outside of general revenue would generate, as well as making additional cuts to real-estate taxes.
House Speaker Richard Corcoran, R-Land O' Lakes, said last month that when a variety of other factors are counted in, lawmakers probably face a shortfall of as much as $500 million.
Economists are also still trying to figure out how much the mosquito-borne Zika virus in South Florida will affect future tourism numbers. Baker said it was too early to tell exactly how much of an impact to expect.
"You had probably a bigger effect in the fall ... than we were anticipating," Baker said. "Now it's eased off a little bit as we go through the slower, winter months, in terms of mosquito activity. The real question will be next year."
 
Information provided by The News Service of Florida.