Summerfield man accused of child abuse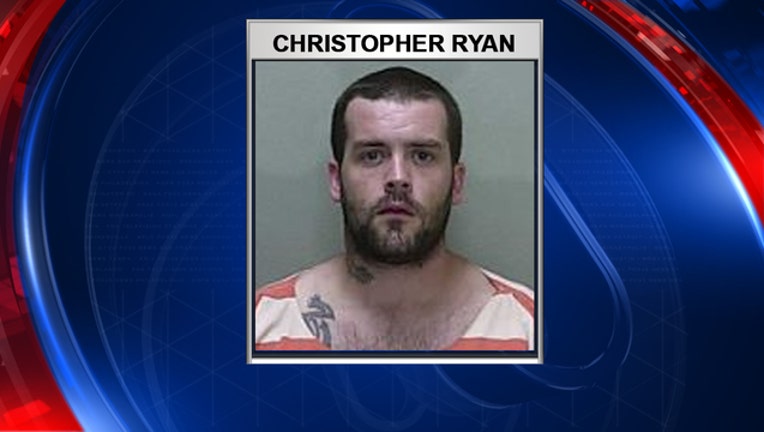 article
SUMMERFIELD, Fla. (WOGX FOX 51) - Detectives with the Marion County Sheriff's Office on Wednesday arrested a man accused of causing  life- threatening injuries to a 3-month-old boy.
Christopher Thomas Ryan, 29, has been charged with one count of cruelty towards child, aggravated child abuse.
Authorities say that in July, the mother of the child was called by Ryan, stating she had to come home, because the baby was having a hard time breathing.  His mother brought the child to his pediatrician at which time the doctors had him life-flighted to UF Health hospital in Gainesville. MCSO
Detectives said an investigation revealed that while the child was in Ryan's care, he received injuries indicating child abuse.  Detectives also learned that the toddler had multiple fractures throughout his body that were in different stages of healing.  
Ryan has stated that he was the only one watching the child at the time, he does not know how he obtained the injuries.
He is currently being held in the Marion County Jail on a $25,000 bond.