SunPass to go down for maintenance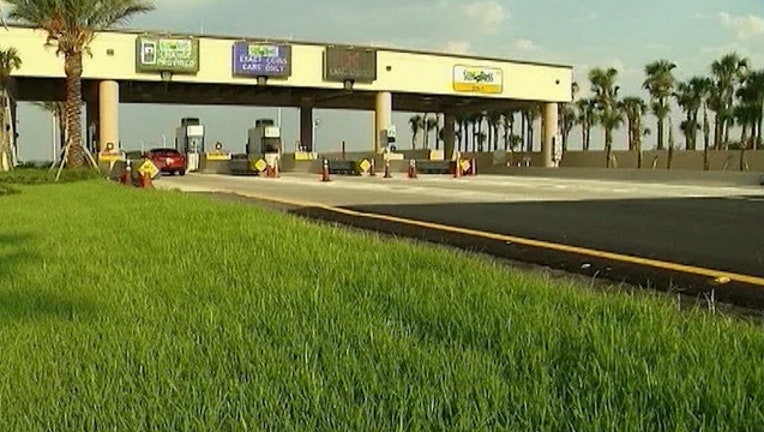 article
TALLAHASSEE, Fla. (NSF) - Florida's electronic toll-collection system, SunPass, will be down for several days of maintenance starting at 7 p.m. Tuesday. 
During the maintenance period, drivers will be unable to activate new transponders or reload existing accounts, according to a news release from SunPass. However, while the system undergoes maintenance, toll transactions will be held until the system is back online, which is expected to occur by 9 a.m. on June 11. 
SunPass recommends people concerned they may not have enough funds to cover tolls during the maintenance period to replenish their accounts before the work begins. 
While the system is down, the SunPass website, walk-in centers and a Toll-By-Plate website also will be unavailable. 
All SunPass Plus Parking will be shut down except at Orlando International Airport.
Information provided by The News Service of Florida.