Susan Lorincz arraignment scheduled for Tuesday in Ajike 'AJ' Owens shooting case
OCALA, Fla. - Susan Lorincz, the Florida woman accused of shooting and killing her neighbor amid a years-long feud, has a court appearance scheduled for Tuesday morning.
It was initially thought that Lorincz's court appearance had been rescheduled as the Marion County Clerk of Court's website listed it as "rescheduled," however, late Monday, FOX 35 learned that the court appearance was still scheduled for Tuesday and that the judge overseeing that hearing had been changed.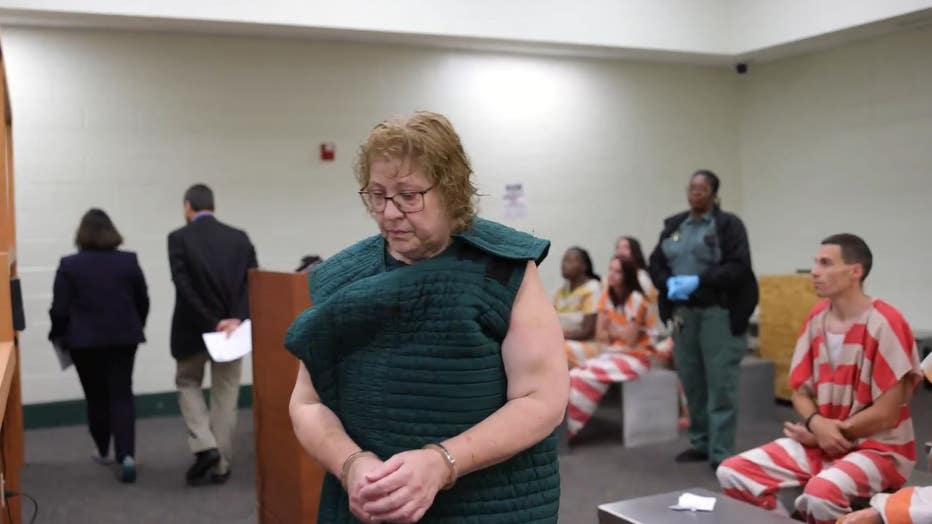 Lorincz is accused of shooting her neighbor, Ajike "AJ" Owens, through the front door of her home after Owens went to Lorincz's house to confront her about yelling at her children and allegedly throwing a roller skate at one of them.
The Florida State Attorney's Office has charged Lorincz with manslaughter with a firearm and assault. She faces up to 30 years in prison if convicted on both counts. 
Owens' family and her attorneys said they were "deeply disappointed" that the State Attorney's Office declined to charge Lorincz with second-degree murder, citing "insufficient evidence" to guarantee a conviction on that charge.
A judge granted Lorincz a $154,000 bond, which would require her to pay about 10% to be released from jail. However, she has not posted that bond and remains at the Marion County Jail.
RELATED STORIES: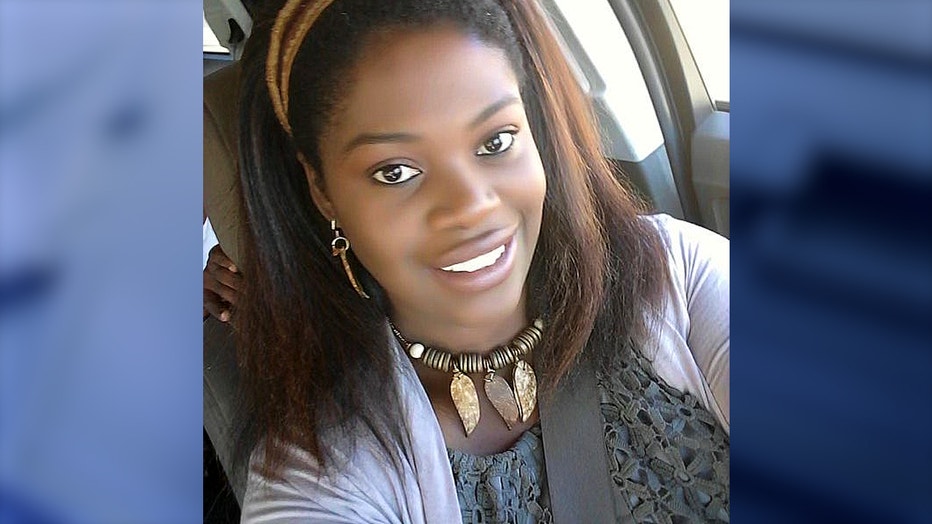 Ajike "AJ" Shantrell Owens [Credit: Family handout]
"We are deeply disappointed by this decision. All the evidence unequivocally supports the elevation of this charge to second-degree murder. We firmly believe that justice demands nothing less," said attorney Anthony Thomas. "The failure of the prosecutor to charge Susan with what truly reflected her wanton, reckless behavior undermines our ability to even get real accountability. Nevertheless, our resolve remains unwavering, and we will continue to fight."
Owens' family has continued to push the State Attorney's Office to upgrade the charges against Lorincz.