Suspect charged with second degree murder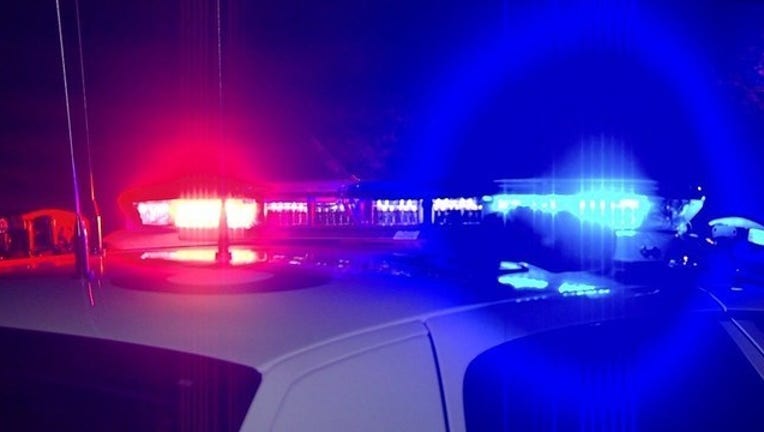 article
OCALA, Fla (FOX 35 WOFL) - The Ocala Police Department syas that on Wednesday, at approximately 10:30 p.m., officers responded to SE 4th Street in reference to a disturbance with shots fired.
Upon arrival, officers say that they located a female, believed to be between 20 and 25 years old. She was shot and laying near a vehicle that had been abandoned in the middle of the road. Witness provided a description of the suspect.
Police say that EMS arrived and loaded the victim into an ambulance, but moments later, she succumbed to her injuries. 
Officers say they were able to locate a subject matching the description of the suspect at SE Ft. King Street and SE 36th Avenue. The subject, identfied as 21-year-old Yusuf Melendez, was sweating and out of breath. He told police that he heard gun shots in the area and ran away. However, officers observed wet blood on his shoes and pants.
Witnesses were reportedly able to positively identify Meledez as being in the are during the time of the shooting. He was detained and transported to the police department.
Officers say that while with Melendez, a gun was recovered nearby. 
Melendez spoke at the police department. He told officers that he was walking from hi house on 4th Street to his cousin's house when he heard gunshots and ran away. He siad that the blood on his clothes was from a cut to his hand more than a week ago. 
Police say that arrested Melendez on probable cause and he has been charged with Second Degree Murder. He is currently being held without bond in the Marion County Jail.
Police also said that they believe Melendez and the victim are believed to have been involved in a relationship for an undetermined amount of time.