Teen arrested after crash, charges include drug possession and grand theft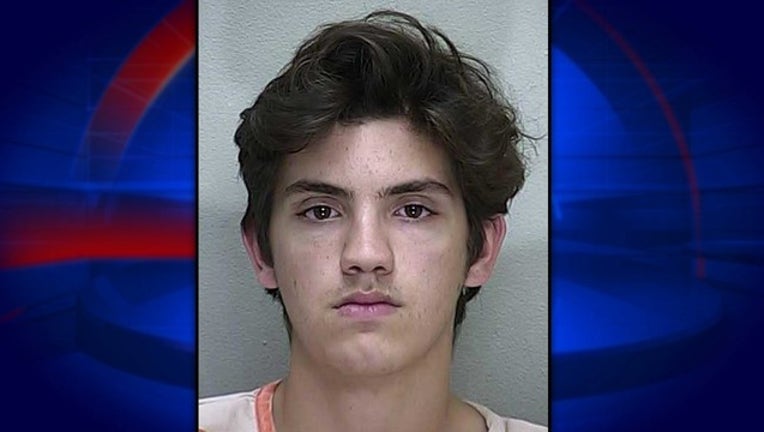 article
OCALA, Fla. (FOX 35 WOFL) - The Florida Highway Patrol (FHP) says that on March 13th, at approximately 3:24 a.m., FHP was dispatched to the Kangaroo gas station at the intersection of US-441 and NE 35th Streeth in regards to a traffic crash involving a semi-fuel tanker and silver Toyota Corolla.
Troopers say that they were able to detect a strong odor of raw Marijuana coming from inside of the Toyota Corolla. Troopers also located 10 traffic signs that had been stolen from around the Ocala area, including speed limit signs, a stop sign, and a do not enter sign.
The driver of the Toyota Corolla, identified as 18-year-old David Pietrzak, was arrested on multiple felony and misdemeanor charges to include grand theft, possession of alcohol under 21, criminal mischief, intent to sell, possession of Marijuana over 20 grams and possession of drug paraphernalia. 
Pietrzak was transported to the Marion County Hail and has a $30,500 bond. Pietrzak advised troopers that he is currently a senior at Vanguard High School.