Timber industry slammed by Hurricane Michael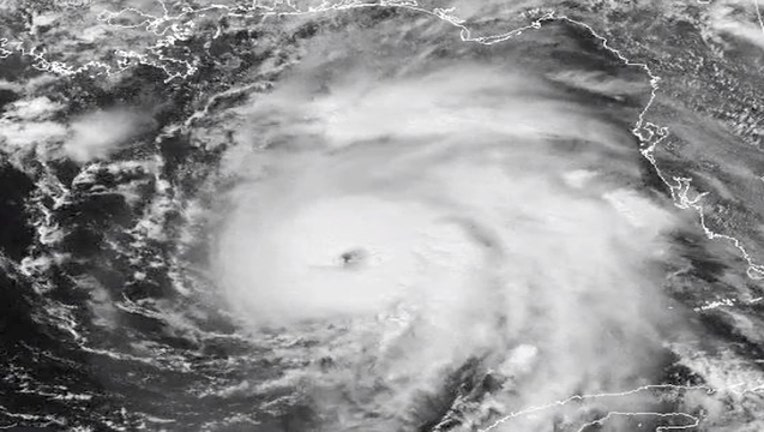 article
MEXICO BEACH, Fla. (NSF) - Florida's timber industry is projecting a $1.3 billion hit from Hurricane Michael, Agriculture Commissioner Adam Putnam said Friday.
The industry reported losses of nearly 3 million acres of forestland in 11 counties from the Category 4 storm, which cut a path Oct. 10 from Bay County into southwestern Georgia.
"This is a catastrophic loss to the forest industry in the Florida Panhandle," Putnam said in a prepared statement.
Timber operations in Bay, Calhoun, Franklin, Gadsden, Gulf, Holmes, Jackson, Leon, Liberty, Wakulla and Washington counties sustained damage, along with such things as pulp mills and sawmills, according to the Florida Forest Service, which is under Putnam.
State Forester Jim Karels, director of the Forest Service, warned that wildfires conditions likely will increase as downed trees and debris dry. The service is clearing trees and hurricane debris to "re-establish fire lines and the accessibility to timberlands," Karels said in a statement.
The St. Joe Company, long a major landowner in Northwest Florida, said Thursday it lost about 3 percent of its timber, primarily in eastern Bay County and the Port St. Joe area. It said about 234,000 tons of timber were affected and will be salvaged or lost.