Trial for Florida woman accused of fatally shooting neighbor through front door to begin next summer
OCALA, Fla. - The trial for the Florida woman accused of fatally shooting her neighbor is set to begin next summer. 
FOX 35 News was in the courtroom Wednesday morning when officials moved suspect Susan Lorincz's trial to June 24, 2024, after her attorney asked the judge for more time to review the evidence of the case.
Lorincz, 59, is facing charges of manslaughter of a firearm and assault after deputies said she shot and killed her neighbor, Ajike "AJ" Owens, through the front door of her Ocala home on June 2.
Owens' family said in a statement that they are "disappointed" that the trial will be delayed. 
"Following the judge's decision, (Pamela Dias, AJ's mother) was confronted with the harsh reality of returning home to her grieving grandchildren, having to explain that the fight for justice must continue," the statement said. 
Their family's attorney, Anthony Thomas of Thomas Thomas Law, also issued a statement. 
"It is crucial to note that the defense centers on the theory of whether Susan acted in self-defense, and not a case of who is responsible for the death of Ajike Owens." Thomas said. "Given the distressing events on the night of June 2, the accumulation of evidence against Lorincz, and the extensive publicity surrounding the case, we believe the time allotted by the court is sufficient. We remain hopeful that justice will be served next year."
The single mother of four reportedly went to Lorincz's home to confront her about allegations that she threw a rollerblade skate at one of her kids earlier in the day.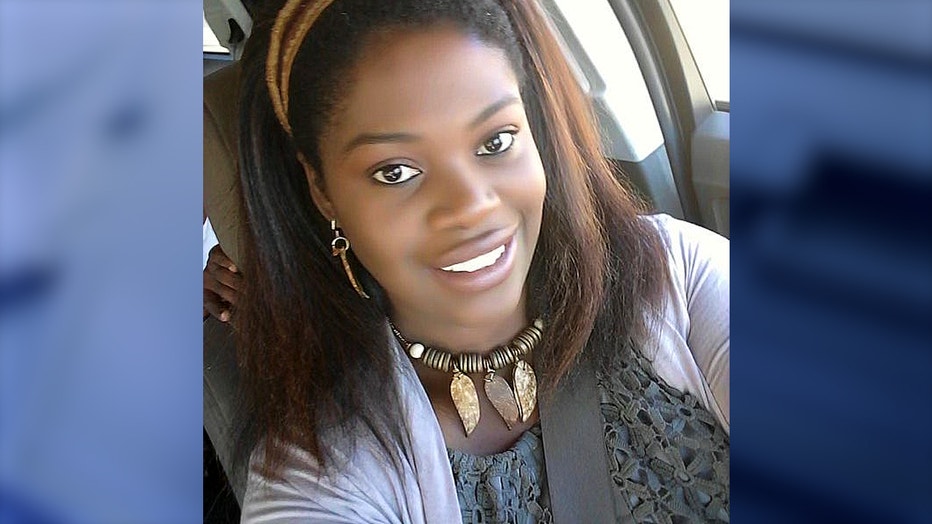 Ajike "AJ" Shantrell Owens [Credit: Family handout]
Deputies said Lorincz fired one shot through her closed front door, striking Owens in the chest. Owens' young son was with her when the shooting happened, Marion County Sheriff Billy Woods said.
Lorincz faces up to 30 years in prison.