Trump, Clinton nab Florida; Kasich wins Ohio; Rubio out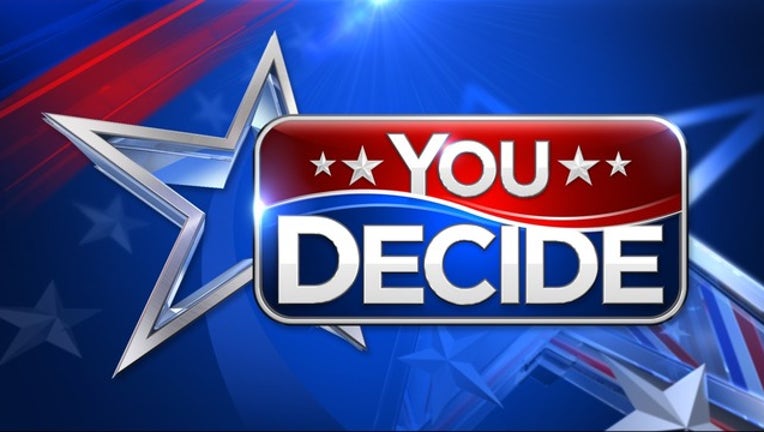 article
A string of Donald Trump primary victories Tuesday night, including a knockout win against Marco Rubio in Florida, as well as a first win by John Kasich in his home state of Ohio did little to change the direction of the Republican presidential race — except to add more uncertainty and speculation. SEE FLORIDA RESULTS
Trump kept his substantial delegate lead by winning at least three contests. In defeating Rubio in the senator's home state of Florida and pushing him out of the race, Trump won the biggest prize on the map, including all 99 of its delegates. He also is projected to win Illinois and North Carolina.  Yet Kasich vowed to stay in the race, buoyed by his Ohio victory, and Texas Sen. Ted Cruz showed no signs of slowing down.
On the Democratic side, Hillary Clinton further cemented her lead on Tuesday. She defeated Bernie Sanders in the hard-fought Ohio primary, as well as in North Carolina and Florida, completing her sweep of the Southern state contests. Sanders, though, predicted he'd win next week in Arizona, as he rallied supporters during an hour-long speech in Phoenix.
By the end of what was dubbed Super Tuesday II – featuring contests in Florida, North Carolina, Ohio, Missouri and Illinois -- both Clinton and Trump had further solidified their front-runner status following recent campaign trail hiccups.