U.S. Supreme court rejects millionaire's appeal in DUI death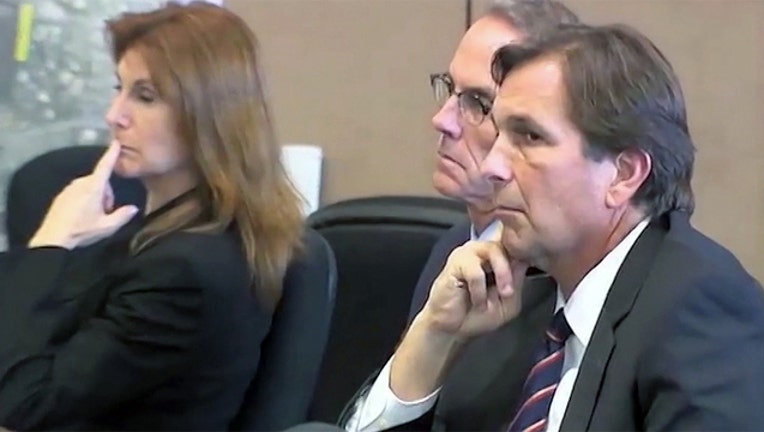 article
TALLAHASSEE, Fla. (NSF) - The U.S. Supreme Court on Monday refused to take up an appeal by a Palm Beach County millionaire convicted on a DUI manslaughter charge in a high-profile fatal crash in 2010.
The Supreme Court, as is common, did not explain its reasons for declining to hear the appeal from John Goodman.
Among other things, Goodman challenged the constitutionality of a blood-alcohol test, arguing that investigators violated his rights by not getting a warrant before drawing blood.  But Florida's 4th District Court of Appeal ruled last year that "exigent circumstances" based on delays allowed Goodman's blood to be drawn without a warrant.
Goodman's attorneys contended the U.S. Supreme Court should review that issue.
"In other words, as the law now stands in Florida (and elsewhere), the prosecution can establish exigency simply upon presenting testimony from a police officer that he did not attempt to obtain a warrant for a blood draw in a DUI case because he believed that the warrant process might have been time-consuming or difficult or challenging," Goodman's attorneys wrote in an August brief.
The appeal to the U.S. Supreme Court came after the Florida Supreme Court in March declined to take up the case.
Goodman, now 55, received a 16-year prison sentence in the death of Scott Patrick Wilson, a graduate of the University of Central Florida.