UF research team studies stealing and the black market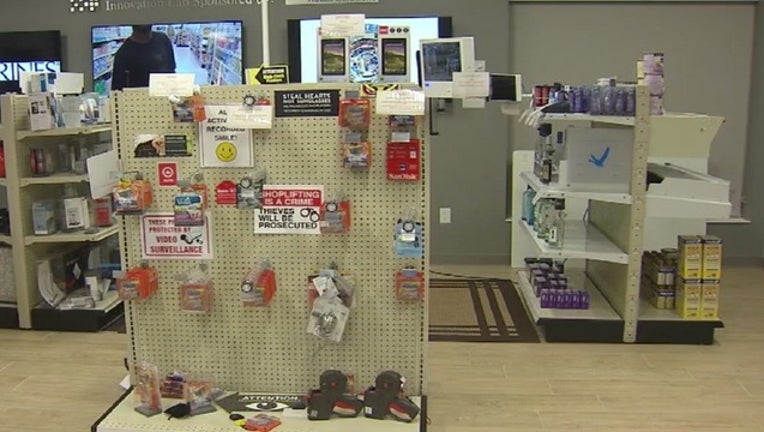 article
GAINESVILLE, Fl. (WOFL FOX 35) - Experts say razors, detergent, baby formula and diapers are some of the hottest items on the black market.  
 "These are items they know are highly craved, that are readily converted into cash, that are pretty concealable," said Dr. Read Hayes, with the Loss Prevention Research Council.
Part of this lab at the University of Florida is set up like a store. His team studies what people steal and how.
"Once they learn the system they can, as I said, turn anywhere near six figures doing this type of thing," said research scientist Mike Giblin.
The researchers say the thieves usually fence the items to someone they know or sell them online.
"There's actually been cases of product being found overseas," Giblin added.
Bottom line, the black market is costing some retailers billions, according to Hayes.
So the research team interviews shoplifters, tests technology and locks and passes that information along to the retail chains.
"We want to help them sell more and lose less," Hayes said.
The researchers say the thieves tend to hit stores at what they call "soccer-mom-o-clock." That's 5 or 6 at night when the store gets really busy and the criminals blend in.