US thwarts threat against Pope Francis on eve of trip to America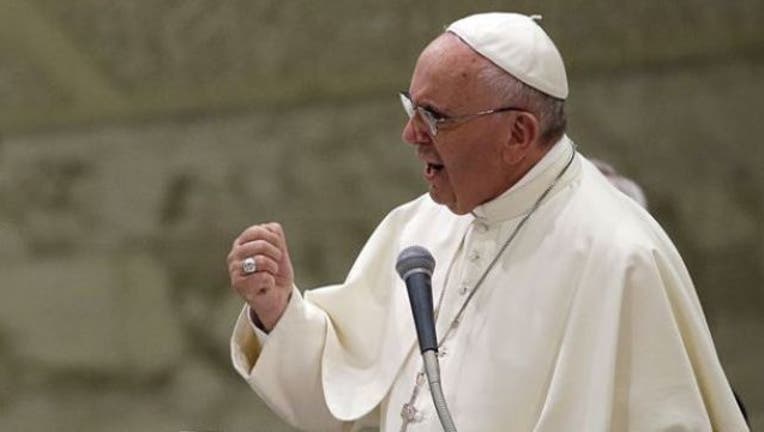 article
The United States has uncovered threats against Pope Francis ahead of his visit next week to America and has thwarted at least one, the chairman of the House Committee on Homeland Security said Sunday.
"We are monitoring very closely threats against the pope as he comes into the United States," Chairman and Texas GOP Rep. Mike McCaul told ABC's "This Week." "We have disrupted one particular case."
The pope will be in the country for six days, arriving the afternoon of Sept. 22 in Washington, D.C. His stay in the nation's capital will include a White House visit, a parade and a public appearance on the West Front of the Capitol. On the last day of the pope's Washington visit, he will speak before a joint meeting of the House and Senate. The pope then goes to New York, where on Sept. 25 he will speak at the United Nations, participate in a parade through Central Park and say Mass at Madison Square Garden. The pope's final two days in the U.S. will be in Philadelphia, where scheduled events include a visit to Independence Mall.
"I'm concerned," McCaul said. "He is a very passionate man. He likes to get out with the people. And with that comes a large security risk. … But as that date approaches, I think we're all very vigilant to protect him as he comes into the United States."