Volusia deputies investigate human skeletal remains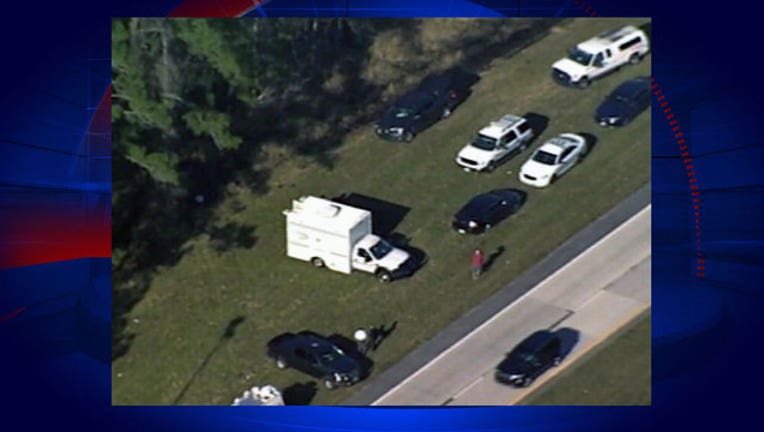 DAYTONA BEACH, Fla. (WOFL FOX 35) - The Volusia County Sheriff's Office is investigating the discovery of human remains found off of International Speedway Boulevard, near Daytona Beach.  Deputies responded to the scene around 1 p.m. on Thursday after a surveyor doing work in the area found the remains.
The area is a heavily wooded, swampy area not far from the Volusia County Branch Jail.  Crime scene technicians are searching for additional bones as well as any evidence that could help identify the remains.