Voter registration deadline on Monday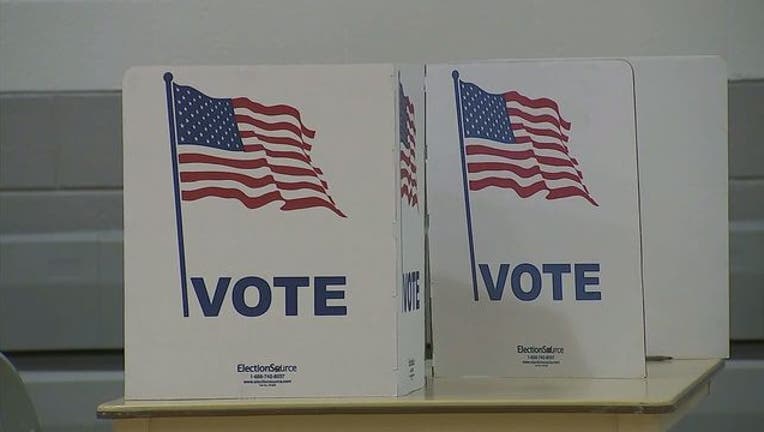 article
Floridians face a Monday deadline to register to vote in the Aug. 28 primary elections, which will include high-profile races for governor, Cabinet seats and, in many areas, congressional and legislative seats.
Voters who want to change party affiliations before the primaries also must do so before the Monday deadline.
As of June 30, Florida had more than 12.9 million registered voters, with registered Democrats slightly outnumbering registered Republicans, according to the state Division of Elections website.
Miami-Dade County had the largest number of registered voters at 1.39 million, while Broward County was next at more than 1.14 million. Lafayette County had the fewest registered voters at 4,297, while Liberty County had 4,341.