Woman says pit bulls viciously attacked her dog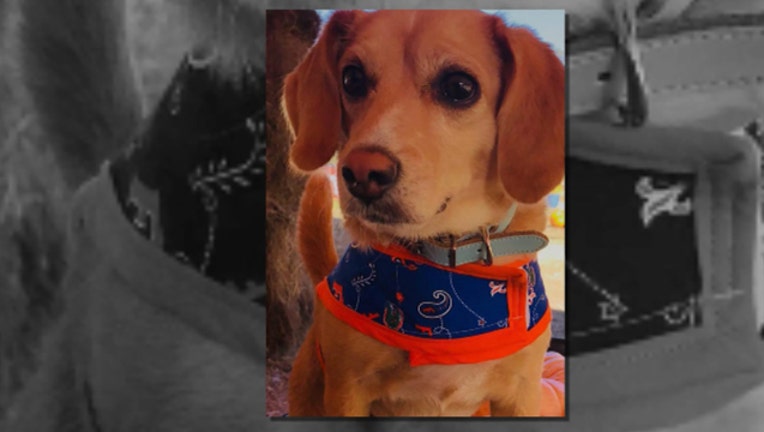 article
GAINESVILLE, Fla. (WOGX FOX 51) - There were wails of anguish, as a woman tried in vain to keep three vicious pit pulls from ripping her little dog apart.
Colleen Regan shot gut-wrenching video of the incident, knowing it would be important police evidence.
"We seen our neighbor Linda on the ground with three dogs on top of her," Regan explained.  "We thought they were attacking her. When I realized she was able to get up and free herself from the dogs, they had something in their mouth, and it was their dog, Bella."
Little Bella didn't survive the attack. Her owner, went to the hospital with a broken finger, bruised ribs, and scratches on her legs. Later, Regan recorded Gainesville cops arresting the pit bulls' owner, Nathan Pettiford.
"It's not the first time these dogs have gotten out," Regan said.
Animal Control didn't show up until the next day, but by then the dogs were no longer around and still haven't been found. "Animal control didn't respond the night of the incident. They claim it was not emergent for them to come out and obtain these dogs," Regan said.
Alachua County officials said they're making changes to make sure nothing like this ever happens again.
"At this point, Animal Services is responding to all animal issues that may involve public safety," said Gina Peebles, Assistant County Manager for Alachua County.
Animal Control and law enforcement will also start sharing information with each other about violent dogs.