Woman shot by Lake County deputy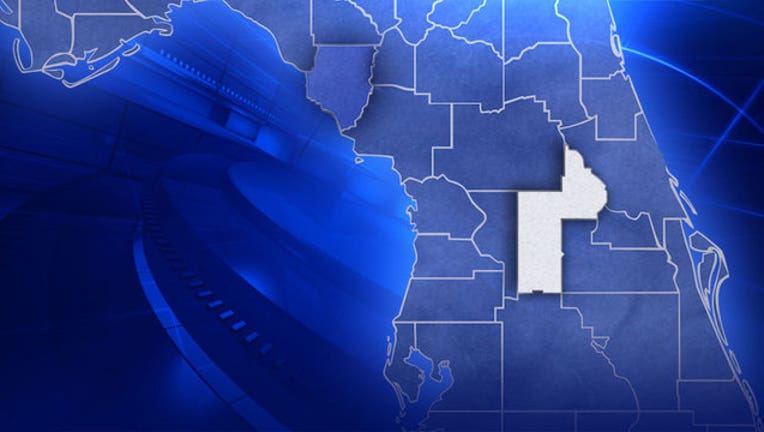 article
PAISLEY, Fla. (WOFL FOX 35) - The Lake County Sheriff's Office says a deputy was chasing down a woman in a stolen car. When the woman reached into her pocket, the deputy thought his life could be in danger and he shot her – but she was only reaching for her phone.
It was just after midnight when Randy Redman heard the shot outside his window.
"I just heard one shot," he recalls, "I woke up my wife, and said it sounds like it was in the back yard, so I saw lights. Thought maybe somebody was poaching or something."
The Sheriff's Office says their deputy responded to a report of loud noise. They say he saw Robin Pearson, 51, run a stop sign. He followed her, and she tried to drive away. The report states that after a short chase, Pearson quickly got out of her car and charged at the deputy, reaching into her pocket. Worried she could have a weapon, the deputy shot her.
"After the deputy was giving her several verbal commands to go back to your car, show me your hands, show me your hands, and she kept walking toward the deputy aggressively," says Sgt. Fred Jones, from the Lake County Sheriff's Office
After EMTs took Pearson to the hospital, investigators say they found what could be drugs near the car. They say Pearson has a long history of drug arrests.  
Redman says especially these days, it's so important for people to follow police instructions.
"You've got to comply. Everybody doesn't do that. I've been telling my daughter she needs to go to school and see if they can have the officer do a class there. Show people how to comply with cops."
The Sheriff's Office praised the deputy's actions. It's the first time he'd drawn his weapon in the line of duty.
"He has no formal discipline in his jacket," Jones notes, "he's the kind of deputy that was chosen to be a field training deputy. He has the temperament, the skill set and he knows his job."
Robin Pearson is in stable condition at Central Florida Regional Hospital. She's charged with grand theft auto and attempting to flee from sheriff's deputies.