Woman survives after being run over by school bus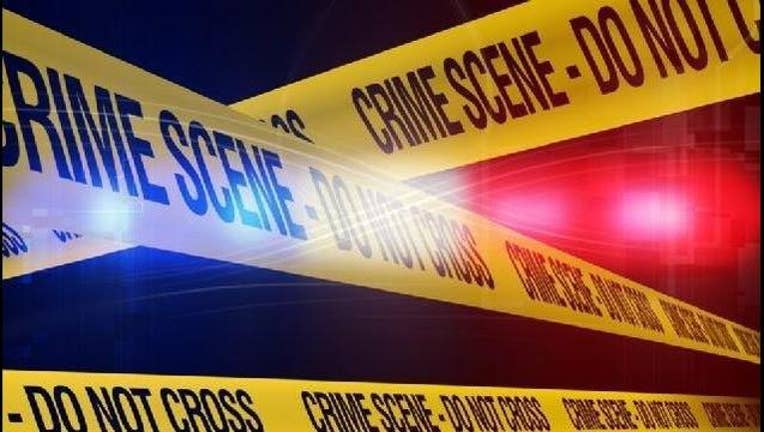 article
GAINESVILLE, Fla. (WOFL FOX 35) - Gainesville police officers say a woman was in the crosswalk on Northwest 13th Street on Tuesday when a bus made a left turn and hit her.
Witnesses told police the driver of the bus didn't see the woman and that they saw the wheels of the bus roll over her.
Officers say a nurse, who happened to be at the site of the accident, helped the woman until emergency crews arrived.
Witnesses told police the woman was awake and alert.
Police say the woman is believed to not have suffered any life-threatening injuries.
Gainesville Police is continuing to investigate the crash and determine who had the right of way.
It's not yet clear if any charges are pending.
The driver of the bus stayed on scene and is cooperating.