Work scheduled for Gainesville's Archer Road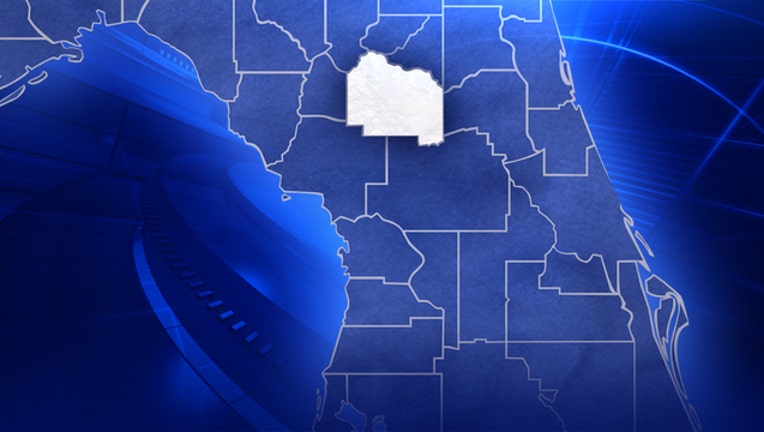 article
GAINESVILLE, Fla.(FOX 35 WOFL) - The City of Gainesville says that motorists will see construction signage being placed in anticipation of the resurfacing of Archer Road between SW 16th Avenue and SW 13th Street this week. Work on the road is expected to begin soon, starting with the placement of signs, barrier wall, and erosion control devices.
The city says that the project will be broken up into two sections: East and West. The West section, from SW 16th Avenue to Newell Drive, will include roadway resurfacing, minor widening, sidewalk and ADA ramp replacement, drainage improvements, and new mast arm traffic signals. The East sections, composed between Newell Drive and SW 13th Street, will be just resurfacing the roadway.
Initially, work will reportedly be done during the daytime and in the median area of the West section. Work will occur Monday through Friday between 7 a.m. and 5 p.m.  Some night work may be needed between 8 p.m. and 6 a.m. Motorists need to remain aware of the speed limit change to 20 miles per hour in the construction zone, changing traffic patterns, and possible single lane closures.
This is a joint City of Gainesville and Florida Department of Transportation (FDOT) project.  The $4.2 million dollar project is funded by the FDOT.   Florida Safety Contractors will construct the project within 270 days of the start, barring any unforeseen conditions such as poor weather.