Young victim tells police that man did "adult things" with her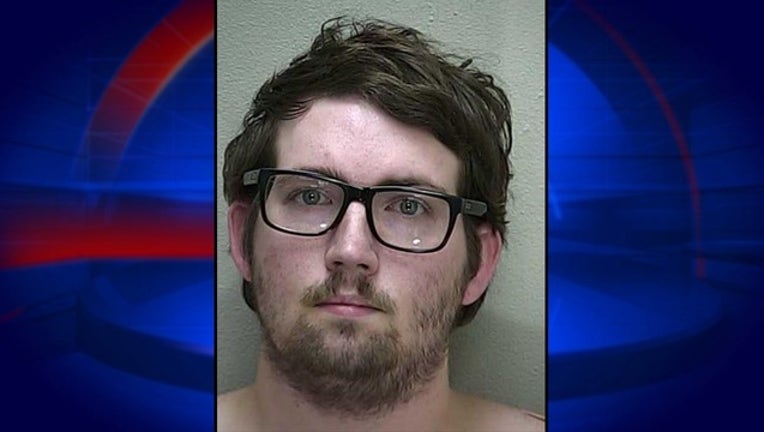 article
OCALA, Fla. (FOX 35 WOFL) - The Ocala Police Department (OPD) states that they arrested Daryl Eash for Sexual Battery-Child under the age of 12.
On April 7th, the victim told her uncle and mother that she had a secret to tell them. According to OPD, she disclosed that Eash "does adult things" with her.
Officers say that the victim's mother reported the information to OPD and the victim was transported to the Marion County Children's Advocacy Center for a forensic interview. OPD states the victim described in detail what had been occurring and described objects, which were located in Eash's home when Detective Minucci executed a search warrant. 
Detective Minucci reportedly made contact with Eash and conducted an interview at OPD. They say when asked if he could explain why the child was making these allegations he said he did not know, and requested a lawyer.