Former NFL quarterback Ryan Mallett dead after drowning in Florida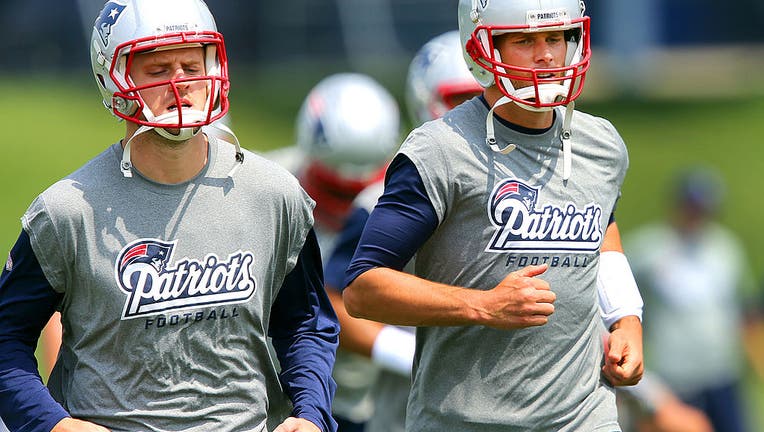 article
ORLANDO, Fla. - Former NFL quarterback Ryan Mallett has died in an apparent drowning on a Florida beach. The Okaloosa County Sheriff's Office confirmed news of Mallett's death to FOX 35 News on Tuesday evening.
The incident reportedly occurred in Destin. Mallett was transported from a beach to a hospital, where he was pronounced dead on arrival, according to the sheriff's office. 
"Lifesaving measures were immediately undertaken, but the man was pronounced deceased at the Destin Emergency Room."
An Arkansas native, Mallett garnered nationwide attention as quarterback for the Texas High School Tigers in Texarkana, Tex. He played collegiate football for one year at the University of Michigan before transferring to the University of Arkansas in 2008, where he continues to hold the records for all-time single-season passing yards (3,869 in 2010) and single-season passing touchdowns (32 in 2010), among other honors and records.
University of Arkansas athletic director Hunter Yurachek released a brief statement on Mallett's death, saying the Razorback family had lost an "incredibly special person."
"Our thoughts and prayers are with the family, friends and teammates of Ryan Mallett," he wrote.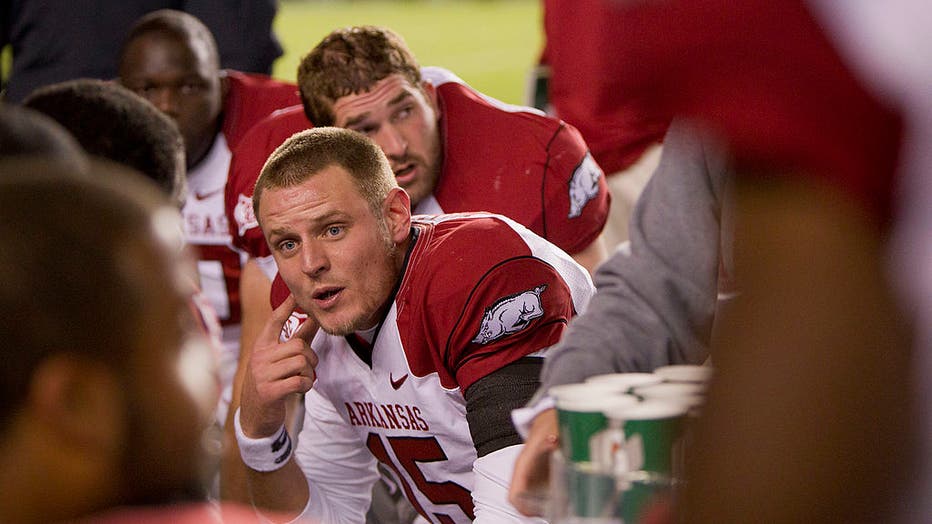 COLUMBIA, SC - NOVEMBER 06: Quarterback Ryan Mallett #15 of the Arkansas Razorbacks talks to his offensive line on the sidelines during a game against the South Carolina Gamecocks at Williams-Brice Stadium on November 6, 2010 in Coumbia, South Caroli
The All-SEC standout was drafted by the New England Patriots in the third round of the 2011 NFL Draft and played alongside Tom Brady under the leadership of Head Coach Bill Belichick. Mallet spent seven years in the NFL which also included stints in Houston and Baltimore.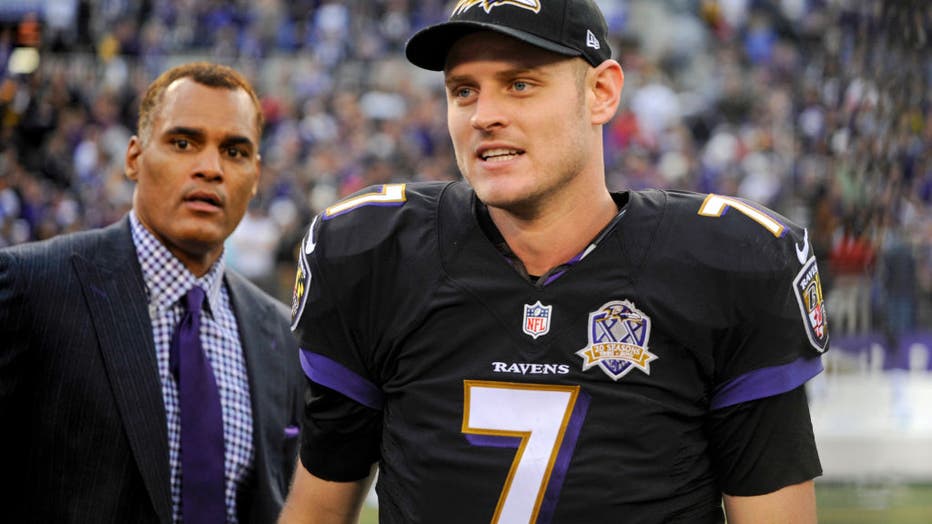 BALTIMORE, MD - DECEMBER 27, 2015: Quarterback Ryan Mallett #7 of the Baltimore Ravens walks off the field after a game against the Pittsburgh Steelers at M&T Bank Stadium on December 27, 2015 in Baltimore, Maryland. (Photo by: 2015 Nick Cammett/
"I am extremely saddened by Ryan's tragic passing," Belichick wrote in a tweet by the Patriots. "My thoughts and prayers are with his family and the many people whose lives he touched."
"We are saddened to learn of Ryan Mallett's passing. Ryan was a tremendous person and a loyal teammate," the Ravens tweeted. "Our heartfelt condolences are with the Mallett family during this difficult time."
"Our thoughts and prayers are with the Mallett family," the Texans wrote in a re-tweet of an NFL statement.
Mallett accumulated just eight starts over his 21 games of NFL experience. After retiring, he went into coaching high school football, and in 2022, he was hired on as head football coach in White Hall, a community about 40 miles south of Little Rock, Arkansas.
A spokesperson for the White Hall School District said they were in the process of getting the high school football team together to inform them of the news and provide any support.
"It is with great sadness that we share the loss of Coach Ryan Mallett," the district wrote in a Facebook post. "Coach Mallett was a beloved coach and educator. We ask that you remember his family, team, students, fellow coaches, and the White Hall School District staff in your prayers."
The Okaloosa County Sheriff's Office said first responders were called to the beach behind 775 Gulf Shore Drive in Destin around 2:12 p.m. on Tuesday afternoon.
"A group of people in the water near the second sandbar had reportedly been struggling to make their way back to shore. One of the individuals, an adult male, went under and lifeguards say he was not breathing when pulled out."
The sheriff's office confirmed the drowning victim as Mallett following notification of next of kin. 
"We send our heartfelt sympathies to his family, friends, and loved ones in his tragic passing," the agency said. 
Mallett was 35. 
This is a developing story.  Check back for updates.