Suspect sought after Army veteran, 60, killed in deadly shooting in Ocoee
OCOEE, Fla. - Police in Ocoee have identified the victim in a deadly shooting at a gas station as Gregory Reed, a 60-year-old veteran. They plan to hold a press conference Monday morning with Reed's family. 
On Veterans Day, they plan to speak about Reed's Army service and how his murder is impacting the family.
Police have shared surveillance footage showing a car they say was driven by the suspect. They said it appeared to be a silver or white Mercedes SUV.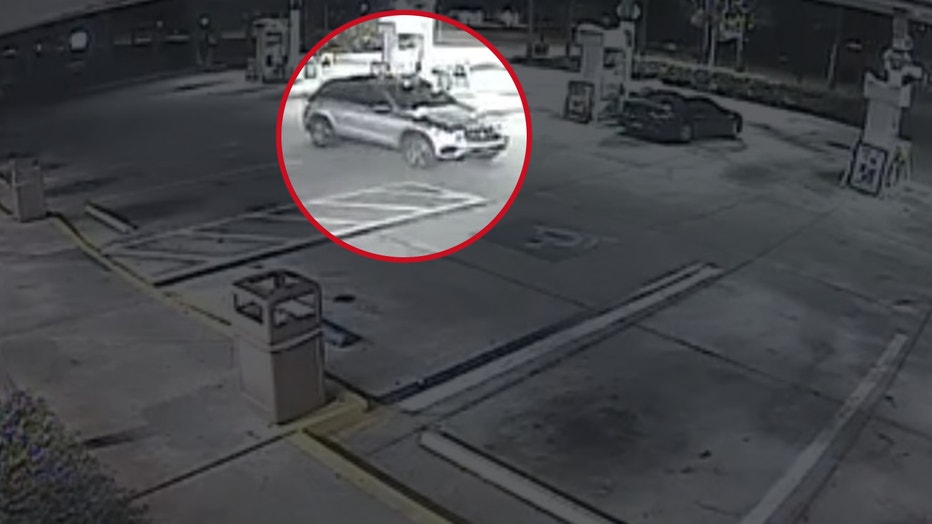 Police in Ocoee are investigating the deadly shooting of a man at a BP gas station. [Credit: Ocoee Police Department]
RELATED: Man killed in shooting near Florida Publix in Ocoee identified, police say
It was seen at the BP gas station on Silver Star and Clark roads. The crime scene stretched from there to a nearby Publix.
Police said they found the 60-year-old veteran with several gunshot wounds and rushed him to the hospital where he died.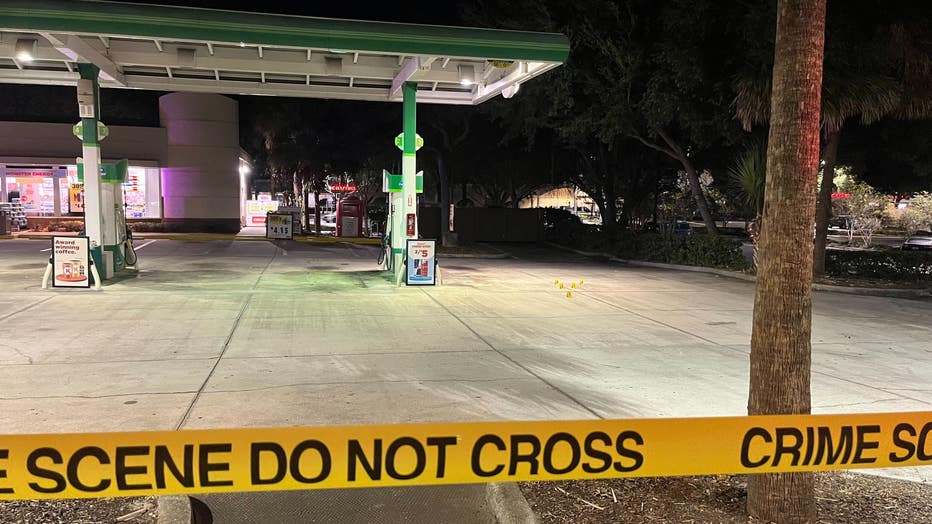 "If you have any information on this homicide or any information regarding the vehicle description, if you were in the area or happened to see or hear anything, please contact detectives," said Lt. Mireya Iannuzzi.
Anyone with information regarding the case is asked to call the Ocoee Police Department at 407-905-3160 or by contacting Crimeline at 800-423-TIPS to remain anonymous.