Bill would allow citations for juveniles, instead of arrest for some offenses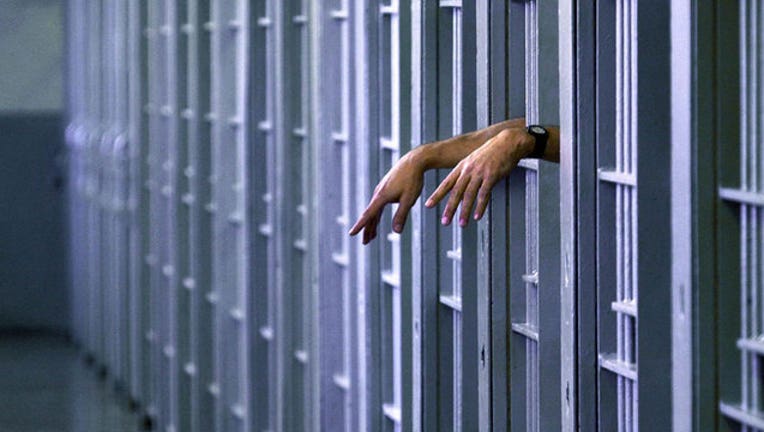 article
TALLAHASSEE, Fla. (WOFL FOX 35) - A Senate panel Wednesday narrowly approved a proposal that would require police officers to give civil citations to juveniles for some offenses instead of making arrests, but the bill faces an uncertain future in the House.
The Senate Children, Families and Elder Affairs Committee approved the measure (SB 408), filed by Sen. Thad Altman, R-Rockledge, in a 3-2 vote.
The bill would create a list of first-time misdemeanors --- such as possession of alcohol or marijuana --- for which juveniles couldn't easily be arrested. Instead, the juveniles would perform community service and participate in intervention programs. If officers made arrests, they would have to give written explanations.
Altman called the bill "a paradigm shift" from current Florida law, which gives police officers discretion about whether to issue civil citations or make arrests.
"What we're trying to do is keep kids out of the system," Altman said.
But the question of removing police officers' discretion has sparked strong resistance to the bill. The Florida Sheriffs Association, the Florida Police Chiefs Association and the Florida Smart Justice Alliance oppose it on that basis.
"We think (civil citations are) a great idea for probably 90 percent of the kids that are out there," Frank Fabrizio of the Florida Police Chiefs Association told the Senate panel. "The problem is the other 10 percent that we feel we need discretion. Mandating law enforcement to issue civil citations is not a good deal."
"Those people are trained," said Sen. Charlie Dean, an Inverness Republican and former Citrus County sheriff. "They know what they're doing. They know when they're having smoke blown."
The Senate bill would have to receive approval from the Rules Committee before it could go to the full Senate. But the House version (HB 7085), filed by Rep. Carlos Trujillo, R-Miami, will face an uphill climb Thursday in the House Judiciary Committee.
"I think it's facing some struggles going forward," Trujillo said. "I think there's some concern from the membership. I know a lot of the special interests have issues with the bill, so we'll see what happens tomorrow."
"There's enough dissension among the committee that I think you're going to see some more amendments put on the bill," said Rep. Ray Pilon, R-Sarasota.
The use of civil citations has grown quickly in Florida over the past five years, expanding from seven to 61 of the state's 67 counties.
But Pilon, a former police officer who sponsored a civil-citation bill in 2011, said making the practice mandatory would be counter-productive.
"The only way we got the (2011 bill) passed was to give the discretion to law enforcement," he said. "I don't think it's time for a mandated (civil citation) yet."
Altman's bill originally was written to apply to youths 17 years old and younger, but an amendment added Wednesday changed the age threshold to 16.
"I don't like it," he said. "But we've received a lot of opposition from law enforcement, and this is our effort to hold out an olive branch and compromise."
Dean and Sen. Nancy Detert, R-Venice, voted against the amended bill. Altman, committee Chairwoman Eleanor Sobel, D-Hollywood, and Sen. Rene Garcia, R-Hialeah, voted for it.
Garcia said he agreed that law enforcement officers should have discretion over whether to issue civil citations, but he also wants to keep kids out of the juvenile-justice system.
"The reason that we have the civil citation in place is to ensure that they don't go down that path," he said.
Information taken from the News Service of Florida.